Army career comes full circle

Four years ago, Warrant Officer Class Two (WO2) Keven Jones made a promise to his mate John Sweetman, who had terminal cancer.
CAPTION: Warrant Officer Class Two Keven Jones at the ADF Careers centre in Maroochydore, Queensland. Story by Jon Kroiter.
"On his deathbed, I'd go to see him all the time and he asked, 'Can you please help look after my wife?'," WO2 Jones said.
Since leaving full-time Army service in 2022, the 48-year-old began his own gardening and handyman business that allowed him to support John's wife, Patricia, as well as other war widows and veterans through the Department of Veterans' Affairs.
"It's just nice that I can honour my mate," WO2 Jones said.

"He was amazing and always cared about everyone. He never worried about himself. He always cared about his wife and everyone in the street."
WO2 Jones has also remained connected with Army through ServeOn, working as an interviewer at his local ADF Careers centre.
"I still love the green and the uniform," WO2 Jones said.
In his flexible role, WO2 Jones has found it rewarding to help the next generation join the ADF.
"It's a great feeling and it always takes you back to when you joined up," he said.
"It still feels fresh. It never gets old."
WO2 Jones joined the Army under the old Ready Reserve Scheme in 1993 as a cook.
He honed a variety of skills participating in the Army Aboriginal Community Assistance Program in remote Indigenous communities, including civil engineering, plant operator and truck driving.
The highlight of his career was deploying to Afghanistan in the late 2000s, where he provided soldiers with hearty meals.
"The camaraderie and the teamwork on that trip was amazing," WO2 Jones said.
"Everyone was selfless, had the attitude of just doing what they needed to do, and helping everyone get through.
"To be able to learn all those skills and then use them to help others while being with my mates was awesome."
As he rose through the ranks, WO2 Jones began working with Defence Force Recruiting, now known as ADF Careers, in 2016.
"Defence gives you a lot of good skill sets," WO2 Jones said.
"I'm a good chef but I'd rather use the other skills I've been taught now."
That diverse skill-set is what allowed him to begin his own business and help the Defence community.
"Digging those holes and gun pits came in handy as a young soldier when we went out field, and they've come in handy now," WO2 Jones said.
By allocating time to provide his service for veterans and their families, WO2 Jones also makes sure he does enough work with general clients to have a stable income, which is supplemented by his flexible Army work.
"I love my freedom. The great thing about ADF Careers is that they always give me heaps of lead time so that I can self-manage my business as well," he said.
The flexibility fits the lifestyle he and his wife, Carmen, have on the Sunshine Coast.
"When you're older, it's like, 'OK, I need a break now'. I can't be digging holes or cutting down things or cutting cement," WO2 Jones said.
"I need to sit down and just do some computer work.
"My wife and I pinch ourselves every day that we are able to live and work here. We are very thankful."
ServeOn is an Army initiative that allows people to serve on their own terms.
.

.
.

.

---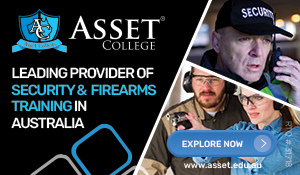 ...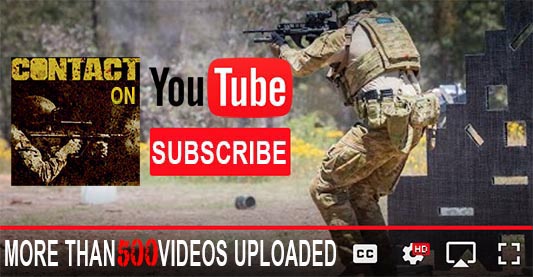 ---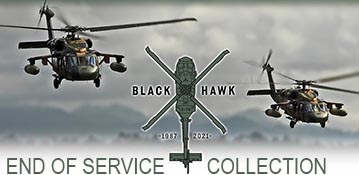 ...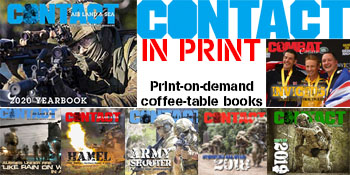 ---
.
.
2055 Total Views
6 Views Today