Tigers let loose on the field

This year's Exercise Southern Tiger marked a return in scale not experienced in recent years, with a company-sized group of Malaysian soldiers joining Australian troops in major foundation warfighting activities in South Australia.
CAPTION: Australian and Malaysian Army soldiers training together during Exercise Southern Tiger 2023 at Cultana Training Area, SA. Story by Captain Adrienne Goode. Photos by Corporal Saar Hayon.
It was hosted by 7th Battalion, the Royal Australian Regiment (7RAR), from August 30 to September 24 at Cultana Training Area, Murray Bridge Training Area and RAAF Base Edinburgh.
The soldiers conducted foundation warfighting and combined-arms training activities, at platoon to company level, with blank and live-fire components.
Operations officer 7RAR Major Luke Murphy said the exercise was important because it enabled interoperability.

"We have achieved integration in a mechanised setting, have operated together in and out of our vehicles, conducted live-fire training, and developed a really close connection with our brothers and sisters from the Malaysian Army," Major Murphy said.
"Both of our objectives are aligned and we have a shared interest in peace and the security of our region, so it has been valuable to further develop our relationship and foster strong connections between our armed forces."
The exercise also promoted soldier-to-soldier engagement through the exchange of cultural and language awareness and provided reciprocal insights to the ethos, values and training methods employed by both.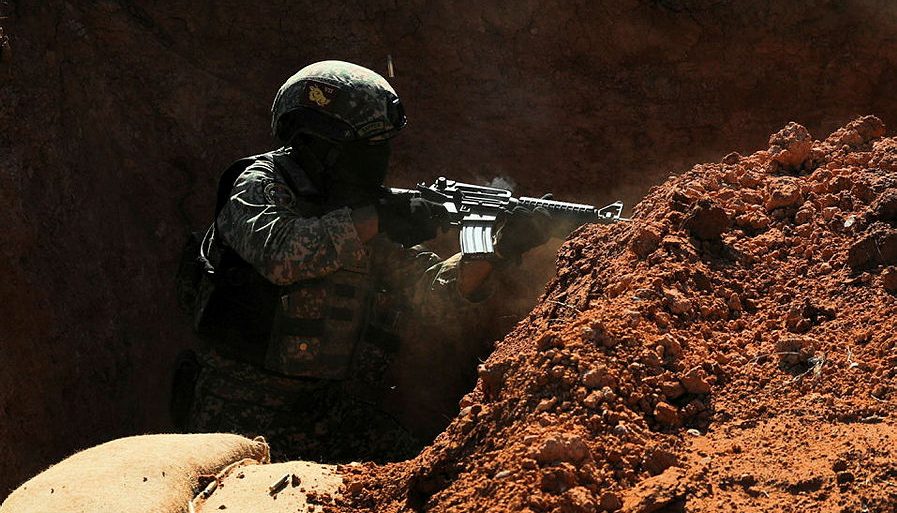 CAPTION: An Army soldier from the Malaysian Armed Forces clears a trench system at Cultana Training Area.An Army soldier from the Malaysian Armed Forces clears a trench system at Cultana Training Area.
Commanding officer 7th Battalion, The Royal Ranger Regiment (Mechanised) Lieutenant Kolonel Mohd Nazri bin Mohd Husin said Exercise Southern Tiger was a valuable opportunity for troops to enhance their skills in a new environment.
"This has been an extraordinary experience for us because not many countries have this kind of environment, and the knowledge-sharing has been good," Lieutenant Kolonel Mohd Husin said.
"This was a memorable experience for the Malaysian Army to be working hand in hand with the Australian Army, which are well known for their vast experience in the combat environment.
"The integration between the Malaysian and Australian Armies since the exercise started until now is tremendous."
Exercise Southern Tiger is an annual, non-reciprocal, sub-unit attachment from the Malaysian Army to an Australian Army unit. This year, the Malaysian soldiers were from a range of combat and combat support units within the 4th Mechanised Brigade.
.

.
.

.

---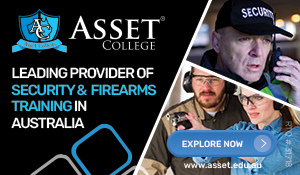 ...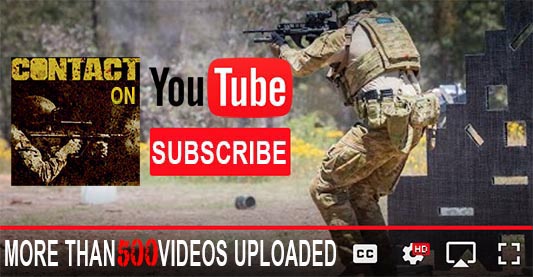 ---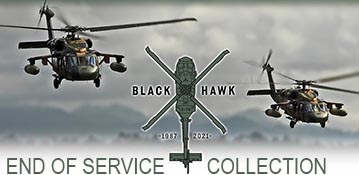 ...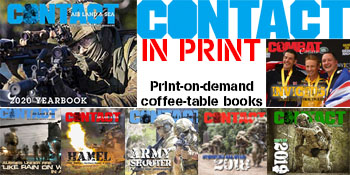 ---
.
.
2547 Total Views
2 Views Today