One of the most diverse training units in the Air Force opened it doors to trainees and visiting squadrons alike during this year's squadron visit day.
CAPTION: RAAF School of Technical Training Squadron staff take a group photo at RAAF Base Wagga during the squadron's visit day. Story by Squadron Leader Kate Davis. Photo by Flight Sergeant Craig Sharp.
RAAF School of Technical Training (RAAFSTT) has more than 1100 trainees and students passing through each year, and is responsible for conducting more than 30 different technical courses.
The unit's mission is to train, develop and graduate professional military aviation maintainers and engineers ready to meet evolving ADF capability requirements.
RAAFSTT Commanding Officer Wing Commander Gary Simmonds said the annual squadron visit day supports that mission by motivating and inspiring trainees undergoing initial employment training (IET).

"Key to the event's success is interaction with squadron technicians who have meaningful experience of life after training, and who can accurately and credibly convey what to expect as a new arrival on a flying squadron," Wing Commander Simmonds said.
"This annual event aims to expose RAAFSTT trainees to the realities of life on flying squadrons to motivate and better prepare them to step into the operational domain from the IET domain.
"This is especially important in the context of the Defence Strategic Review and agile operations, and the strong focus that operational squadrons are putting into implementing related initiatives."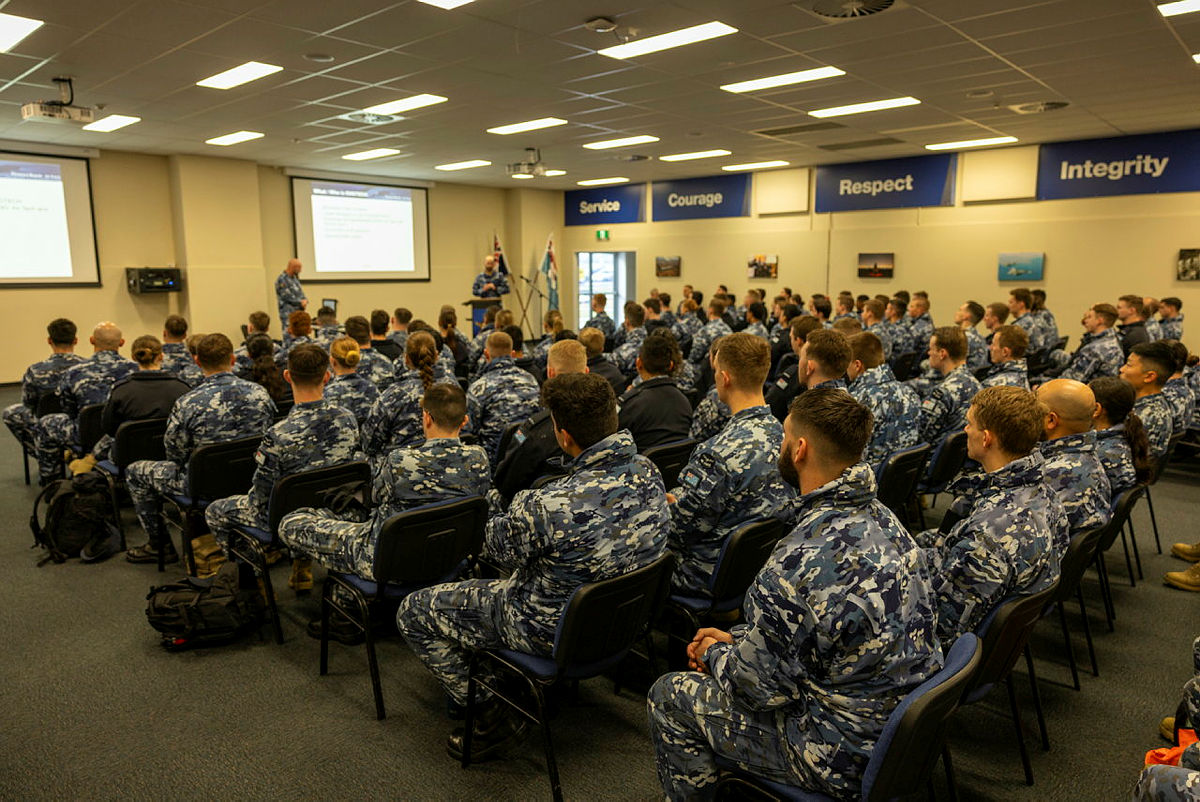 CAPTION: Trainees during a presentation at the visit day. Photo by Sergeant John House.
RAAFSTT Squadron Flying Officer Brian Bowman said the outcomes of this initiative evolve and expand each year.
"It's not just the interaction and sharing of information between individuals, it's trainees experiencing the collective hum of their workforce, the feeling of a team moving as one. It injects enthusiasm and personal drive towards their immediate future," Flying Officer Bowman said.
Wing Commander Simmonds said the event was supported by Air Combat Group, Aircraft Maintenance Group and Surveillance and Response Group, with 37 technicians from 11 flying squadrons, and a team of career managers from the Directorate of Personnel – Air Force.
"Briefings and informal Q&A sessions occurred through the day, enhanced by a C-130J Hercules static display, a P-8A Poseidon flypast and an F-35A Lightning II flying display, which wowed 400 trainees and many other personnel both on and off base," Wing Commander Simmonds said.
"A significant investment made by all for sure, but the return on that will also be significant and very capability focused."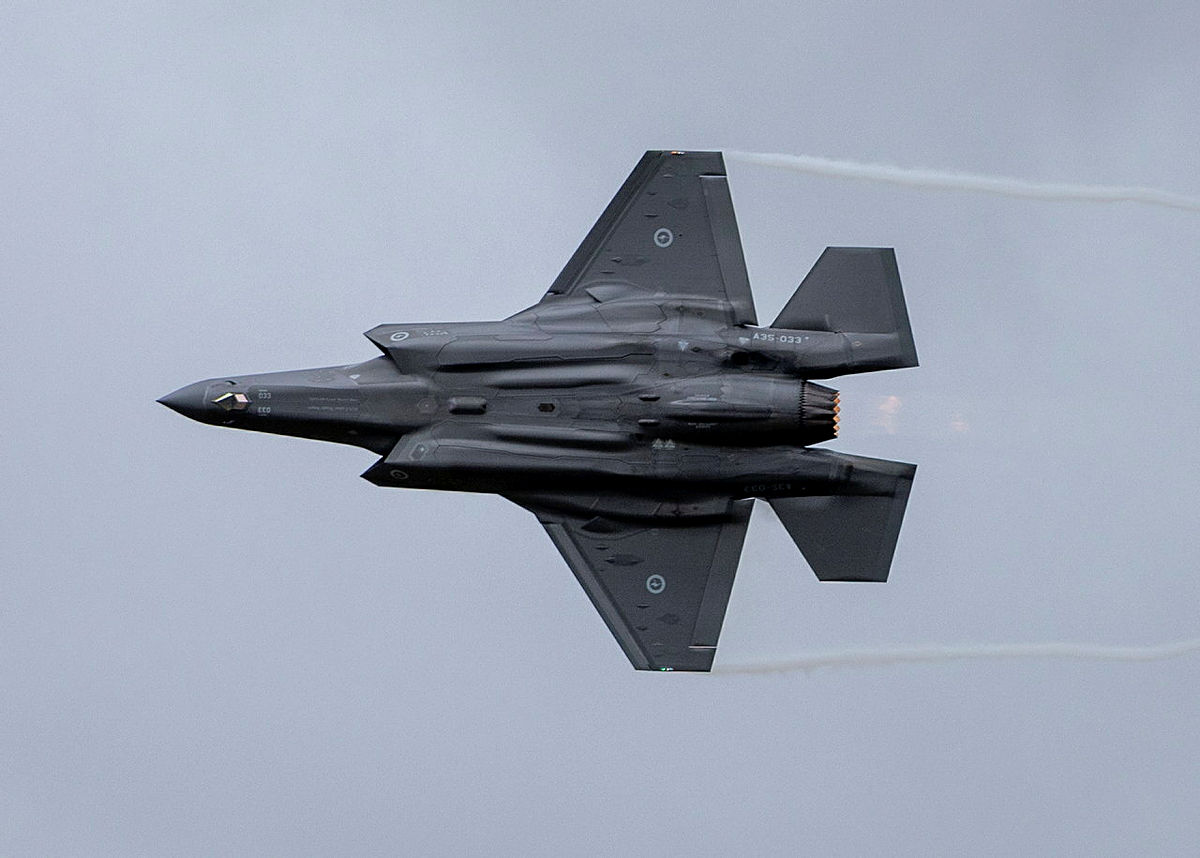 CAPTION: F-35A flying display during the visit day. Photo by Sergeant John House.
.

.
.

.

---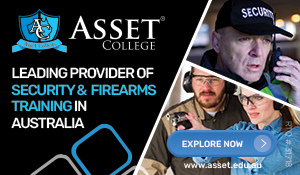 ...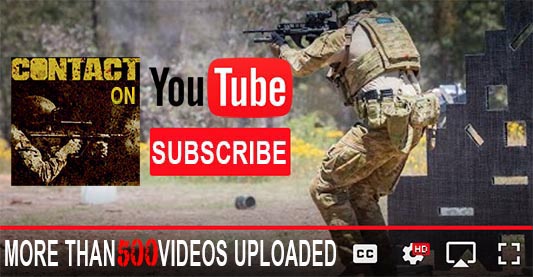 ---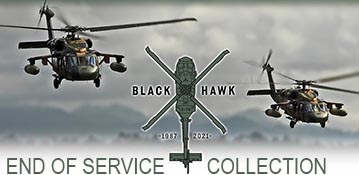 ...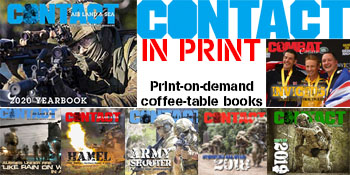 ---
.
.
1707 Total Views
8 Views Today