Smiles all round for hospital visit

Patients from the Queensland Children's Hospital and their families had a special visit to RAAF Base Amberley recently to see a C-17A Globemaster III from 36SQN.
CAPTION: Squadron Leader Chris Moore (left) from 36 Squadron, with patients Jamie (center) and Sophia from the Queensland Children's Hospital, on the flight deck of a C-17A Globemaster III at RAAF Base Amberley. Story by Squadron Leader Tina Turner. Photo by Sergeant Peter Borys.
As well as viewing the aircraft, Jamie and Sophia, who are patients at the hospital, also did a story on their visit for Juiced TV, a show made by the children in hospital for the children in hospital.
B Flight Commander Squadron Leader Christopher Moore flew the C-17AGlobemaster at this year's Riverfire in Brisbane and was one of 36 Squadron members who hosted the visit.
"It was an amazing experience having the kids and their families out at the base and showing them around the aircraft," Squadron Leader Moore said.

"The kids were a bit overwhelmed at first, especially when they got to the see the size of the aircraft. They quickly became familiar with the aircraft though, particularly with all the buttons and controls in the cockpit.
"It has been really special for 36 Squadron to host Jamie, Sophia and their families. Pretty much everyone in the squadron has some kind of link to, or has experienced in some way, directly or indirectly, the Queensland Children's Hospital.
I was overwhelmed with the amount of members who volunteered to host this visit."
Sophia said she was excited when she was told she was going to see the C-17A Globemaster.
"I've never been to an Air Force base before and I thought it would be really cool," Sophia said.
"My dad was also really excited to come along and see the aircraft because he is a big Top Gun fan. My favourite part of the day was being up in the cockpit and seeing where the pilots fly the aircraft and all the different buttons and controls."
Jamie said the C-17A Globemaster was much bigger than she expected.
"I had fun chatting to the pilots, who told me how the plane works. I really enjoyed getting to be on the plane but I didn't want to press any of the buttons in the cockpit because I thought we might take off," Jamie said.
The C-17A Globemaster, along with 6 Squadron's EA-18G Growler, were crowd favourites at the Brisbane Festival's annual Riverfire, held on September 2.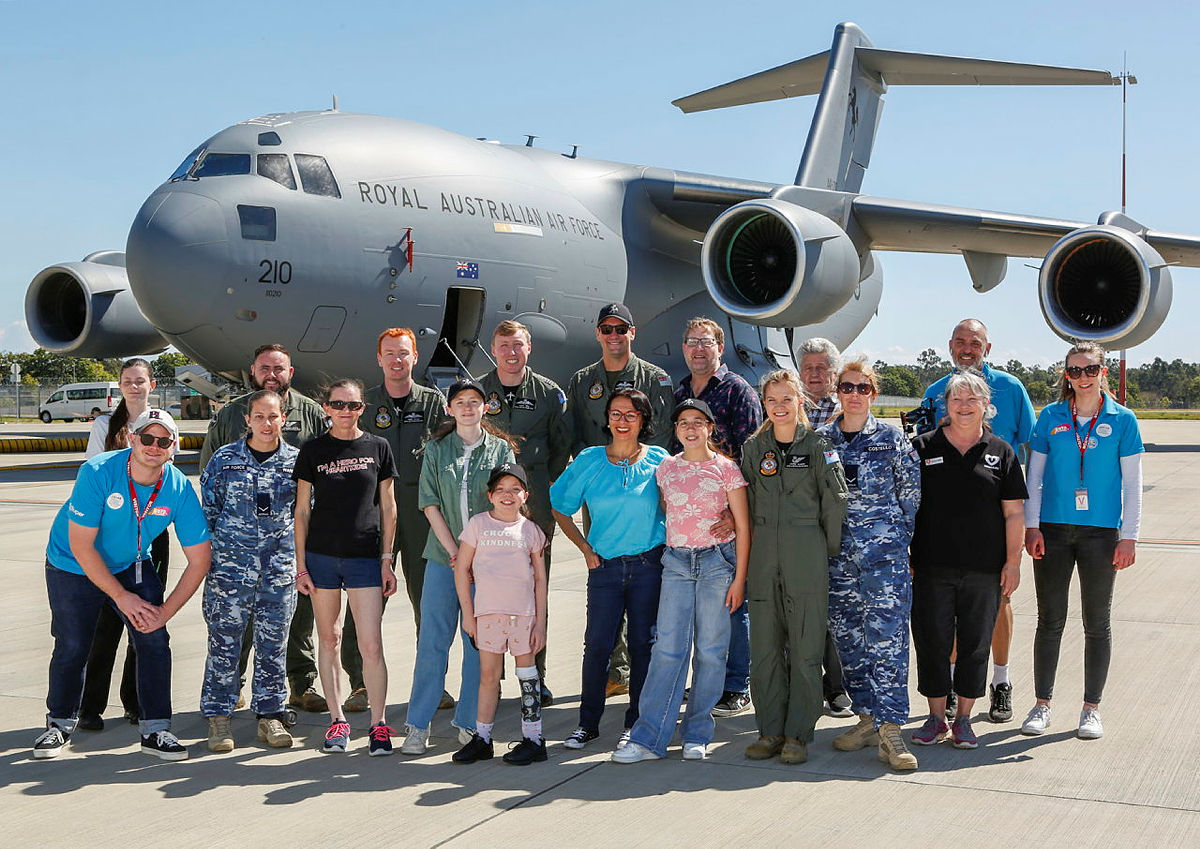 CAPTION: Patients from the Queensland Children's Hospital and their families with aircrew and maintenance personnel from No.36 Squadron, on the flight line at RAAF Base Amberley in front of a C-17A Globemaster III.
.

.
.

.

---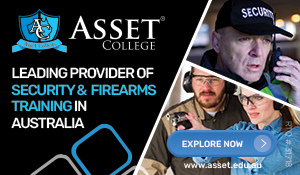 ...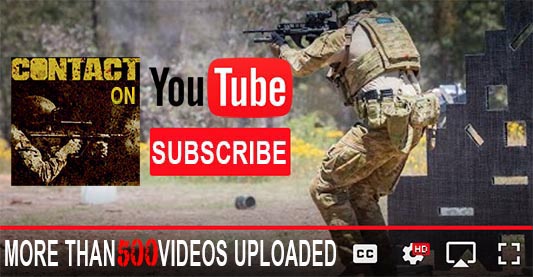 ---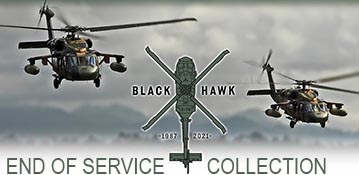 ...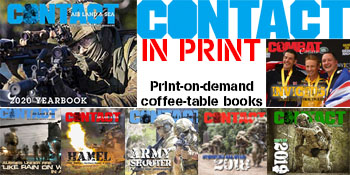 ---
.
.
968 Total Views
4 Views Today