Following the sun for space domain awareness

Defence Space Command commenced its support to the global Joint Task Force – Space Defence Commercial Operations (JCO) network on September 1.
CAPTION: Joint Task Force – Space Defence Commercial Operations cell's first accredited operator, Major Thomas Bittner, at RAAF Base Edinburgh.
JCO is a US Space Force-led initiative using industry providers to deliver diverse, timely space domain awareness capabilities and drive critical partnerships. It aspires to be a global system, operating across three regional cells – America, Pacific and Meridian.
1 Space Surveillance Unit (1SSU) will commence site lead duties, leading to a planned broader JOC-Pacific Cell (JCO-PAC).
Involvement in JCO-PAC allows Australia to leverage its geographical advantages to make timely space domain awareness contributions to the global space community. This will provide Australia and its international partners with comprehensive unclassified global awareness of what is happening in space.

Defence Space Commander Air Vice Marshal Cath Roberts said: "Australia's space advantages include our Southern Hemisphere location and vast, open, electronically quiet land mass.
"We can observe and receive signals from space at times when other nations cannot. Our allies and international partners offer their own advantages. We collaborate on capabilities and work together on operations and activities, sharing missions and data.
"Space is of global significance. Defence is collaborating with international partners to maximise resilience in a contested space domain. Space domain awareness allows us to monitor activities in space and detect and respond to potential threats."
JCO-PAC will contribute to JCO's 'follow-the-sun' model, with each cell around the world collaborating at different times in shifts, taking control of a mission during local daylight hours. This enables continuous global space domain awareness operations.
"JCO operational integration is also one of the ways we develop our space workforce," Air Vice Marshal Roberts said.
"Collaborations like these help our space professionals learn from their counterparts across the world."
She was delighted Major Thomas Bittner had received his qualification as the first Australian JCO site lead, and said 1SSU was expected to have six more qualified operators after the JCO-200 course in September.
Major Bittner said the 1SSU crew was excited to start operations with the global network.
"This is an incredible opportunity to collaborate with partners across the global JCO community and learn from each other," Major Bittner said.
JCO intends to harness the space industry, providing a diverse sensor network, leveraging industry innovations.
Barbara Golf, strategic adviser for Space Domain Awareness to the US Space Force's Space Systems Command, said they were enthusiastic about Australia's role with the JCO.
"Australia's Southern Hemisphere location enables a 'follow-the-sun' collaborative operating model. Commencing shifts in the JCO further solidifies the US-Australia and wider coalition bonds in the space domain," Ms Golf said.
.

.
.

.

---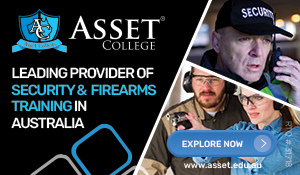 ...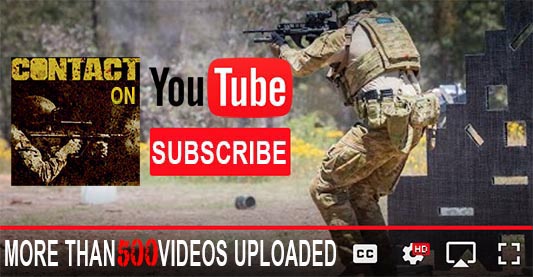 ---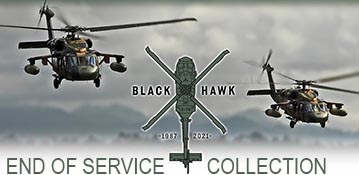 ...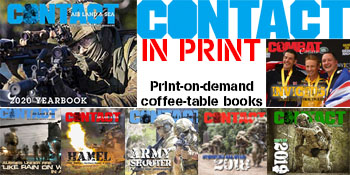 ---
.
.
454 Total Views
6 Views Today