Australia joins Europe's Movement Coordination Centre
Share the post "Australia joins Europe's Movement Coordination Centre"

The Australian Defence Force has reached a historic agreement that will make it easier to transport its people and equipment around the globe.
CAPTION: Pilots and crew members from RAAF flank members from the US 8th Theatre Sustainment Command on completing the RAAF's first flight as a chartered member of the Movement Control Centre – Europe during Talisman Sabre. Photo by Major Theresa Christie, US Army.
Australia has become a member of the Movement Coordination Centre – Europe (MCC-E), making it the first non-NATO/non-European nation to do so.
The MCC-E is an organisation that brings together the defence forces of member nations to operate capabilities jointly, in order to streamline structures and maximise efficiency.
The Commander of Joint Capability Group's 1st Joint Movement Unit (1JMU), Group Captain Alan Brown, said becoming the 29th member of the MCC-E presented a range of opportunities.

"Australia can now work with other member nations to load-share, which will create significant interoperability efficiencies in how we move our major assets from place to place," Group Captain Brown said.
"Not only that, with the ADF becoming a member of the MCC-E, it has paved the way for other nations to sign up, meaning the network of support will potentially continue to grow in coming years."
Being a member of the MCC-E allows the ADF access to a potential pool of strategic lift support that can be used to facilitate transport tasks in the region and around the world.
"As the MCC-E utilises a 'virtual currency' instead of financial exchanges for supporting tasks, Australia can grow its equity within MCC-E by supporting other nations during opportune missions and spend that credit to leverage support from other nations to achieve some of our tasks at a lower physical cost," Group Captain Brown said.
This new arrangement has already been put to the test between Australia and the US during Talisman Sabre.
"This sets the ADF up well for the future as we have now been established as an active contributor to the MCC-E organisation which knows how to broker with other member nations and is willing to support opportune tasks," Group Captain Brown said.
"This also provides an example for other nations who may be interested in joining the MCC-E organisation that membership is a viable and productive option."
1JMU is a part of Joint Logistics Command within the Joint Capabilities Group. The unit is the coordinating authority that arranges air transport tasks between Australia and other MCC-E nations.
.

.
.

.

---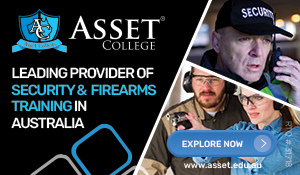 ...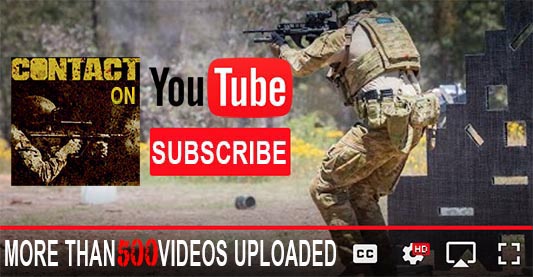 ---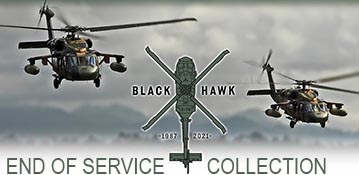 ...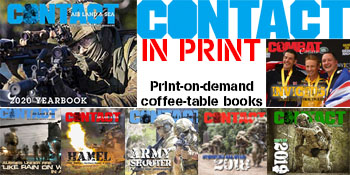 ---
.
.
Share the post "Australia joins Europe's Movement Coordination Centre"
1120 Total Views
2 Views Today