Bringing about positive change

A passion for helping people and bringing about positive change led Leading Seaman Bradley Harris to his role as an initial employment training instructor in maritime logistics supply chain.
CAPTION: Leading Seaman Bradley Harris instructs students entering the Navy as maritime logistics supply chain sailors at HMAS Cerberus, Victoria. Photo: Leading Seaman James McDougall
"I joined the Navy in 2015, at the age of 25, after working in supply chain and procurement for a large retailer," he said.
"When I saw that the Navy provided similar job functions, I decided to join, drawn by the challenges and opportunity for travel in the military environment.
"A sense of purpose and the chance to contribute to something bigger than myself were equally appealing. Joining the Navy provided me with the opportunity to combine my abilities with an admirable goal and embark on a path of personal growth and fulfilment."

With his passion for helping others and a desire to improve his own knowledge and abilities, he contacted his career manager to enquire about what would be involved, and the rest is history.
"One of the most rewarding aspects of being an instructor is knowing that you have positively impacted the life of a student," he said.
"Observing their growing self-assurance and sense of accomplishment throughout the course instils a deep sense of fulfilment as I send them out to the fleet."
Leading Seaman Harris provides students with a comprehensive understanding of military supply chain processes, engaging students in topics such as demanding, inventory management, customer service and stocktaking.
He is also responsible for continually evaluating and enhancing the instructional content, ensuring that content remains current as policies and regulations evolve. His role also allows him to fulfil his passion for travel and helping people abroad.
"During the decommissioning voyage of the HMAS Darwin, our visit to Dili, Timor-Leste, presented an extraordinary opportunity," he said.
"A few of us had the honour of delivering medical supplies and donations to a remote village.
"Spending the night there permitted us to develop personal relationships with the locals. Witnessing the radiant smiles on the children's faces served as a powerful reminder of the significance of helping those in need and the difference we can make in the world."
When not instructing, Leading Seaman Harris manages and plays for the HMAS Cerberus Hockey Club and pursues his master's degree in supply chain management.
Being close to his hometown of Melbourne allows him to spend time with his family and maintain a healthy work-life balance.
Leading Seaman Harris said he would encourage anyone with a passion for teaching and a desire to make a difference to consider the role of an instructor.
"You have the privilege of guiding and shaping your students' knowledge, skills and mindset. You can empower them to achieve success and realise their maximum potential," he said.
.

.
.

.

---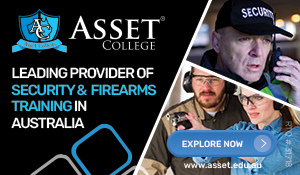 ...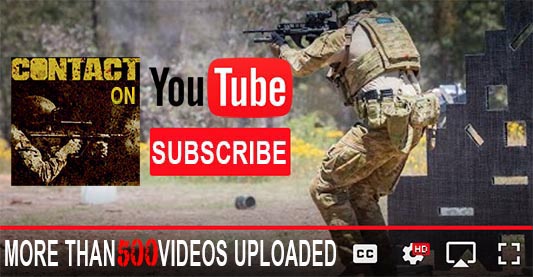 ---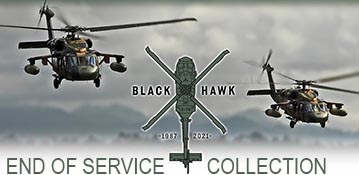 ...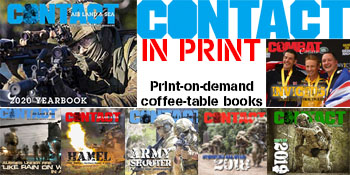 ---
.
.
264 Total Views
2 Views Today