Maintaining fisheries patrols in Vanuatu

RAAF's 35 Squadron is frequently deployed for extended periods across the Indo-Pacific due to the endurance of its C-27J Spartan and its ability to operate from various airstrips.
CAPTION: RAAF loadmasters Flight Sergeant Andrew Coates (left) and Sergeant Daniel Saunders, along with local news reporters, enjoys the views of the Port Vila coastline from the ramp of the C-27J Spartan aircraft during a maritime surveillance flight out of Port Vila, Vanuatu. Story buy Lieutenant Nic Hawkins. Photos by Sergeant David Cotton.
These deployments present an opportunity for crews to engage with Australia's partners and their local communities, and this has been the case during the squadron's latest deployment to Vanuatu as part of Operation Solania, Australia's contribution to the operations led by the Forum Fisheries Agency (FFA).
Spartan has contributed to the FFA's coordinated maritime surveillance operations to identify and track vessels illegally operating in the waters around Vanuatu and its exclusive economic zone.

RAAF avionics technician Corporal Patrick Ballesteros said working with the Vanuatu government was an honour.
"We're focused on conducting maintenance to ensure the team here could keep flying and achieve the mission," Corporal Ballesteros said.
"During our time here we were also able to engage in a few community activities, such as a friendly game of touch football with the Vanuatu Police Force and share a shell of kava after the game. The friendships formed along the way enhance the sense of fulfilment and make the journey all the more rewarding."
Behind the scenes of these deployments, 35 Squadron maintenance crews work to ensure deployed aircraft are serviceable and able to meet the demands of the flying program.
Working overseas is rewarding but presents challenges for crews as they work without the resources available at its home base of RAAF Base Amberley.
35 Squadron maintainers have built a reputation as resourceful problem solvers, able to maintain aircraft in a range of locations and conditions.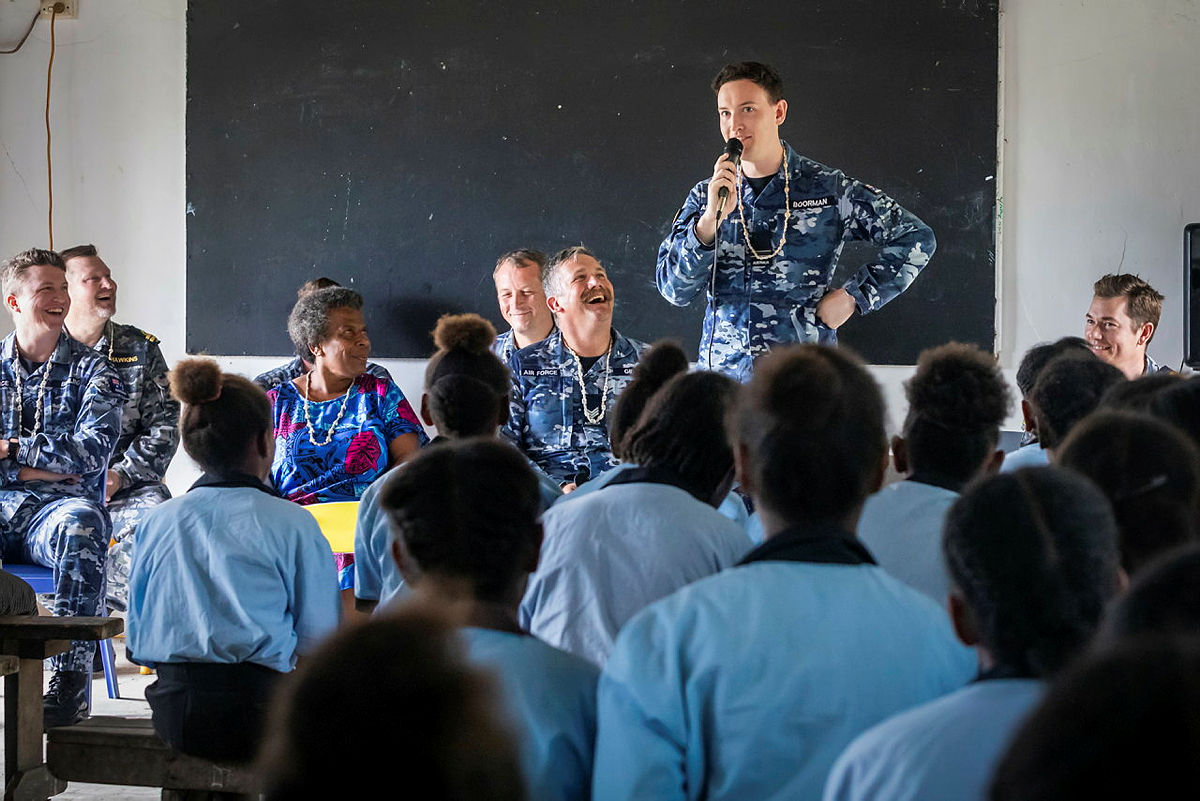 CAPTION: Flight Lieutenant Matthew Boorman from No. 35 Squadron addresses students in the assembly hall at Ulei Junior Secondary School at Port Havannah, Vanuatu.
Engineering Officer 35 Squadron Flight Lieutenant Matt Boorman said he and his team have spent years developing their technical skills and knowledge, understanding airworthiness regulations and learning the unique aspects of their aircraft types.
"It's this knowledge, combined with a dedication to duty and attention to detail, that ensures our missions are completed safely and successfully," Flight Lieutenant Boorman said.
"Aircraft are large, complex systems which come with risks inherent in both maintenance and operation. The ADF is a tight-knit team and we take our jobs seriously. The safety of our mates is always at the forefront of our minds."
He said that despite the challenges, there was "a palpable sense of determination and esprit de corps" in the team.
"I'm continually impressed by the sense of pragmatism shown by our technicians, which mixes old-school ingenuity and resourcefulness with modern day techniques and safety attitudes," Flight Lieutenant Boorman said.
35 Squadron has developed an identity as the ADF's Pacific airlifter, building on its legacy as 'Wallaby Airlines', a moniker gained during the Vietnam War and still used today.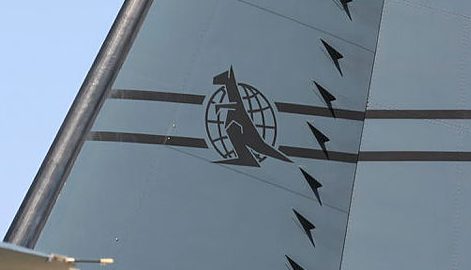 CAPTION: The "Wallaby Airlines" emblem on the tail of a RAAF C-27J Spartan in January 2020.  Photo by Kylie Gibson.
.

.
.

.

---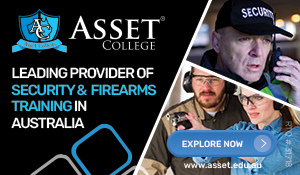 ...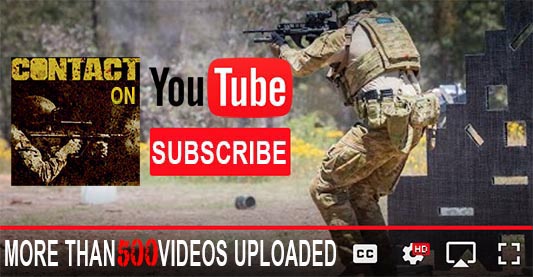 ---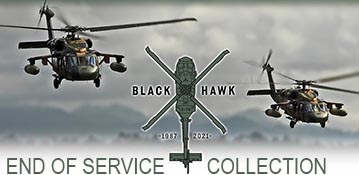 ...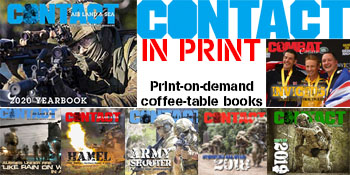 ---
.
.
1975 Total Views
6 Views Today