"There was really no choice" – says sailor after COVID-patient emergency
Share the post ""There was really no choice" – says sailor after COVID-patient emergency"

During a routine mid-morning COVID-19 compliance check in Wellington, NSW, earlier this month, COVID-19 task force member Able Seaman Matthew Mu was faced with a life-or-death situation.
CAPTION: Able Seaman Matthew Mu, left, is greeted by National COVID-19 Task Force Commander Brigadier Mick Garraway after being released from quarantine following his attempt to resuscitate a COVID-positive man in Wellington, NSW. Story by Flight Lieutenant Dean Squire. Photo by Corporal Kylie Gibson.
When Able Seaman Mu arrived at one of the homes, the concerned family inside asked for help with their relative.
A man in the COVID-positive household lay on the floor, struggling for breath.
Able Seaman Mu and the NSW Police Force officers he was accompanying immediately put on full personal protective equipment, including gowns and face masks, to help the man who had COVID-19.

It was a situation that swiftly deteriorated.
The ambulance crew arrived and needed Able Seaman Mu's help to carry the man to the ambulance.
The patient's life signs were failing and low-level contact became more invasive as Able Seaman Mu was needed to help the crew resuscitate the unresponsive man.
That's when his training kicked in.
"I was surprised. I've never been in a situation like it and, before this incident, would have been unsure how I would have reacted," Able Seaman Mu said.
"There was really no choice; I had to do something. It's a person. You have to help."
Able Seaman Mu, who was born in Darwin and raised in Melbourne, is a marine electrical technician based at HMAS Kuttabul in Sydney.
He was two weeks into his time with Echo Company of the NSW Task Force when he witnessed the extreme and brutal effects of the COVID-19 virus.
Paramedics quickly had the casualty in the ambulance and set off to Wellington Hospital, taking the young sailor with them as the man's condition worsened.
Under the guidance of the crew, Able Seaman Mu joined in the attempt to resuscitate the man.
"We're trained to deal with anything thrown at us in high-pressure situations but it was confronting doing chest compressions on a real person," Able Seaman Mu said.
"The sound is something I'll never forget."
Able Seaman Mu and the paramedic, working as one, kept up the resuscitation attempt for the 15-minute journey to the hospital.
The time of 10.39am is now forever etched into the minds of the pair.
That is when doctors confirmed the casualty had died.
With no time to reflect, the close contact with a positive COVID-19 case meant Able Seaman Mu was taken from his team and placed into quarantine.
When he was released 14 days later, he was greeted by the National Commander of Operation COVID-19 Assist, Brigadier Mick Garraway.
"Our sympathy goes to those family and friends who have tragically lost a loved one," Brigadier Garraway said.
"There is also pride for a young sailor who tried to make a difference.
"It speaks volumes to the commitment of ADF members to the Australian community when we see a young sailor carry out CPR on a known COVID-positive person without the slightest hesitation."
Once released from isolation, it was straight back to the streets for Able Seaman Mu as his work with Echo Company continued.
.

.
.

.

---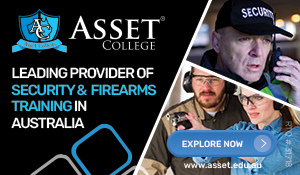 ...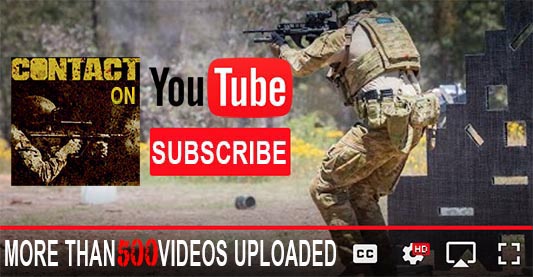 ---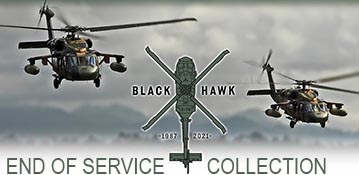 ...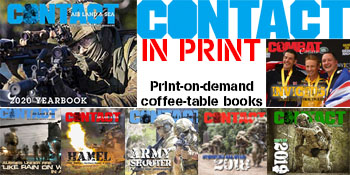 ---
.
.
Share the post ""There was really no choice" – says sailor after COVID-patient emergency"
3804 Total Views
2 Views Today