Hundreds of soldiers, veterans and families descended on Kapyong Lines to commemorate the 70th Anniversary of the battle that placed the 3rd Battalion, the Royal Australian Regiment, (3RAR) firmly in the history books.
CAPTION: Colonel Commandant of the Royal Australian Regiment, Major General Shane Caughey, AM, CSC, inspects the soldiers of the 3rd Battalion, The Royal Australian Regiment, during the 70th Anniversary Battle of Kapyong commemoration parade, held at Lavarack Barracks, Queensland. Story by Captain Lily Charles. Photo by Private Samuel Spears.
A ceremonial parade held on April 24, honoured those who fought in the Korean battle, with the unit also being presented theatre honours for East Timor and Iraq.
Commanding Officer 3RAR Lieutenant Colonel Gerard Kearns spoke of the resilience, tenacity and mateship demonstrated by soldiers as they fought through the night to defend key features, denying the advance of a Chinese Division to Seoul.

"Your sacrifice brought peace and prosperity to Korea," Lieutenant Colonel Kearns said.
"Old faithful's story, captured in part by these colours, and our newest theatre honours for East Timor and Iraq, is one of faithful and loyal service to our nation's values."
In the week leading up to the anniversary and parade, 3RAR conducted a professional military education rehearsal of concept of the battle, as well as tours through the regiment museum for veterans and families.
"Recognising and commemorating the past actions of the unit and its veterans ensures the traditions of the battalion are preserved and that we appropriately pay our respects to the members who made the ultimate sacrifice," Lieutenant Colonel Kearns said.
Section Commander 3RAR Corporal Dylan Smith said he and his soldiers lived by the lessons learned in the battle.
"The Battle of Kapyong is a watershed moment in the battalion's history," Corporal Smith said.
"Our history provides the members serving with the unit a common thread which they can rally behind, and leaves an imprint on all those members who have served, and continue to serve with us."
Lieutenant Colonel Kearns said it was important to remember the battle, while fought by the battalion, was won by the soldiers.
"As we commemorate Kapyong Day here in Townsville, we acknowledge the outstanding service of the soldiers of A Coy, currently deployed to Rifle Company Butterworth, and those individuals deployed to the Middle East area of operations," he said.
"The men and women standing in unity exemplify that we are equal to the task of the legends of Reg Saunders, Len Opie and William Madden.
"Faithful then, faithful always."
.

.
.

.

---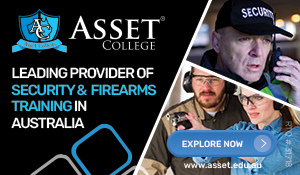 ...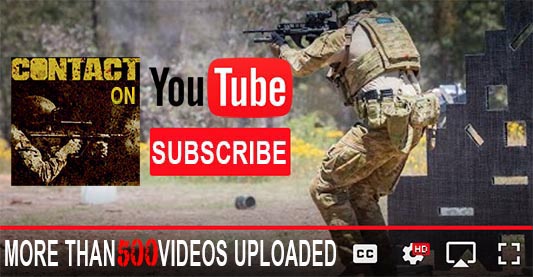 ---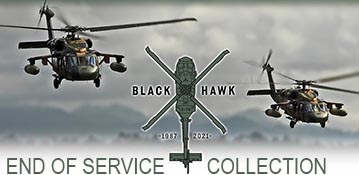 ...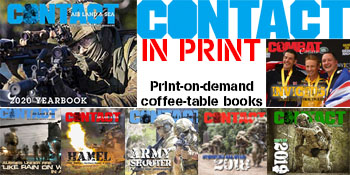 ---
.
.
3613 Total Views
8 Views Today