Headstone unveiled for WWI soldier Albert Nicholson
Share the post "Headstone unveiled for WWI soldier Albert Nicholson"

More than 104 years after his death, the grave of 21-year-old WWI soldier, No. 10778 Driver Albert Nicholson is now marked by a headstone bearing his name.
CAPTION: The unveiled headstone of recently identified First World War Australian Army soldier Driver Albert Nicholson at Adelaide Cemetery in Villers-Bretonneux, France. Story by Captain Sarah Kelly.
The headstone has Albert's service details and an inscription chosen by his late mother; "Great is our sorrow but God knows best, he has taken our loved one home to rest."
Albert was commemorated at a headstone dedication service on Anzac Day, in the Adelaide Cemetery at Villers-Bretonneux, France.
The Vice Chief of the Australian Defence Force, Vice Admiral David Johnston, and the Mayor of Villers-Bretonneux, Didier Dinouard, attended the service to pay their respects and officially unveil the headstone.

Albert was a driver attached to the 14th Field Artillery Brigade of the Australian Imperial Force. Originally from Broken Hill in New South Wales, Albert enlisted on September 17, 1915, and left Australia for overseas service on January 5, 1916.
He was killed in action at Villers-Bretonneux on August 3, 1918.
Albert's identification was thanks to the tireless efforts of investigative researchers from Fallen Diggers Incorporated and the Australian Army's Unrecovered War Casualties team.
"On behalf of the Australian Defence Force, I sincerely thank the researchers from Fallen Diggers Incorporated, for their tireless efforts identifying soldiers, like Albert, and many others," Vice Admiral Johnston said.
"It is fitting that we stand here today on Anzac Day, to pay our respects and acknowledge the sacrifice that Albert and many other Australian soldiers have paid in service to our country."
Mayor Dinourd said: "I'm very proud as Mayor of Villers-Bretonneux to see the Australians back again, this year and all years to come. We will never forget the Australians".
The service was supported by members of Australia's Federation Guard holding a vigil in conjunction with members of the Royal Australian Navy Band sounding the last post and playing both the French and Australian National anthems. Aide-de-Camp to the Vice Chief of the Defence Force, Captain Jessica Ward delivered the Ode of Remembrance. Principal Air Chaplain, James Cox offered a payer of dedication while guests were invited to lay commemorative crosses with messages of remembrance from Australian school children.
Further information on Unrecovered War Casualties is available on the Army's website: https://www.army.gov.au/our-work/unrecovered-war-casualties.
.

.
.

.

---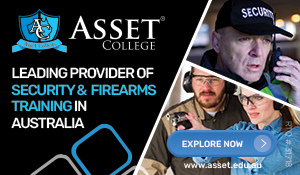 ...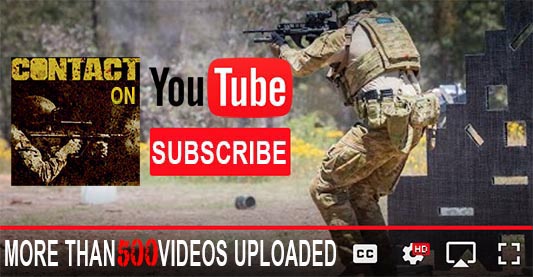 ---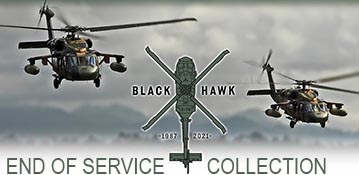 ...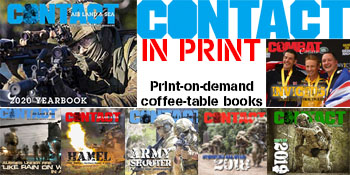 ---
.
.
Share the post "Headstone unveiled for WWI soldier Albert Nicholson"
4437 Total Views
2 Views Today