The 'forgotten war' no longer

A three-ship flypast from 2 Flying Training School (2FTS) over the serenity of Kings Park, WA, marked the opening of the Perth Korean War Memorial.
CAPTION: Senior Navy officer Lieutenant Commander Brad Eaton and 453 Squadron member Pilot Officer Esther Kim at the Perth Korean War Memorial. Story by Squadron Leader Kate Davis. Photos by Flying Officer Michael Thomas.
The ceremony was held exactly 70 years to the day since the signing of the armistice agreement, which ended Korean War hostilities.
Australia played a crucial role in defending South Korea and was the second country, after the US, to send military forces as part of a United Nations (UN) response.
The Air Force saw distinguished service during the conflict, particularly 77 Squadron, flying Mustang and Meteor aircraft, and was the first Commonwealth and UN unit to see action in the Korean War.

Qualified flying instructor and senior Navy representative from 2FTS, Lieutenant Commander Brad Eaton, grew up in Perth, and said it was a privilege and humbling experience to represent the ADF at the event.
"My thoughts are with those Australians that served in the defence of South Korea a few short years after the end of World War 2," Lieutenant Commander Eaton said.
"I pay my respects to the over 300 Australians, 34 of them West Australians, that were killed, and those that remain missing.
"With such a monument, the West Australian people are able to reflect and better understand the contributions and commitment of the Australian Government and service personnel in Korea.
"The so-called 'forgotten war' no longer."
Flight Lieutenant Zachary Pearse, from 2FTS, said it was an honour to lead the formation flypast for the event.
"It was a privilege to contribute to remembering the legacy of the sailors, soldiers and aviators who answered the call to defend freedom, peace and prosperity as part of the UN military intervention on the Korean Peninsula," Flight Lieutenant Pearse said.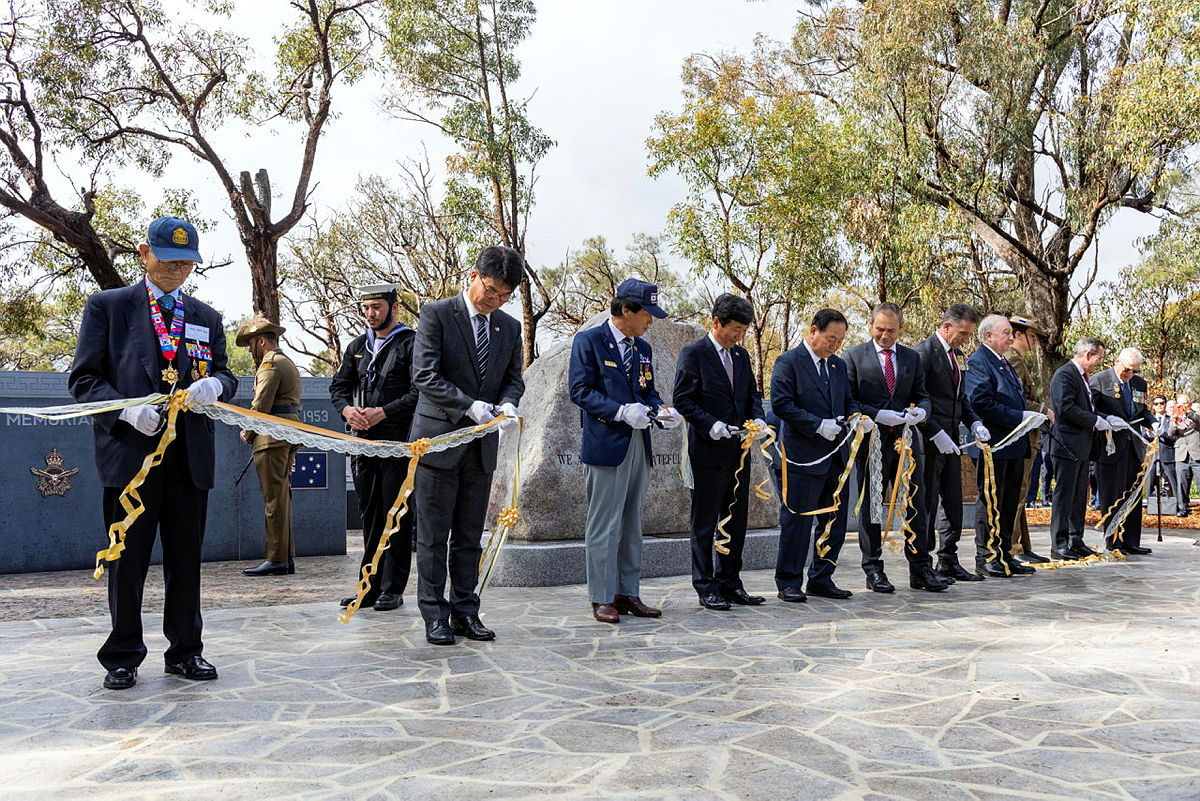 CAPTION: Korean War veterans and VIPs cut the ribbon at the Perth Korean War Memorial unveiling.
Until now, WA did not have an appropriate memorial dedicated to commemorating and reflecting on the service of those who fought in Korea and honouring those who lost their lives.
The Korean War Memorial Committee fundraised for the monument, which features a 10-tonne stone centrepiece donated from South Korea by the Gapyeong County in Gyeonggi Province.
The natural feature comes from the Battle of Kapyong site, a battle that saw the courageous efforts of the significantly outnumbered 3rd Battalion, Royal Australian Regiment, prevent opposition forces from recapturing Seoul.
The ADF is proud to honour those who served and made the ultimate sacrifice.
.

.
.

.

---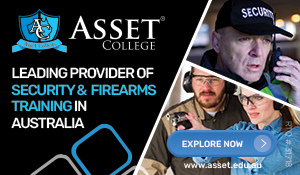 ...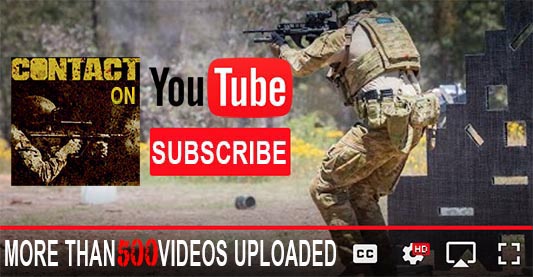 ---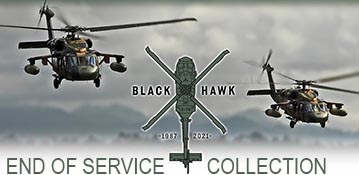 ...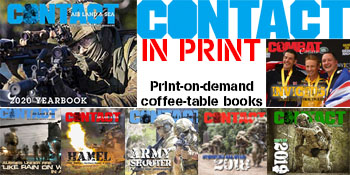 ---
.
.
846 Total Views
2 Views Today