Aviator reaches for the stars

As Defence Space Command looks to the stars, one of its aviators is an expert on what happens when those stars die.
CAPTION: Flight Lieutenant Joelene Buntain at the Australian Space Discovery Centre in Adelaide. Story by Sergeant Matthew Bickerton. Photo by Corporal Brenton Kwaterski.
Flight Lieutenant Joelene Buntain holds a PhD in astrophysics, specialising in stellar nucleosynthesis – the process by which stars create the chemical elements through nuclear reaction processes over their lifecycle.
"When stars come to the end of their life, their outer layers are eroded by solar winds. That material becomes trapped inside meteorites that we find and test on earth," Flight Lieutenant Buntain said.
She made computer models of those stars and compared them to the stardust found in meteorites.

"This data helped us in a small way piece together our understanding of the beginning of the universe, how it works and where we fit into it," she said.
Flight Lieutenant Buntain has come a long way from the girl who struggled with high school physics.
"In Year 11 I started to fail physics, like really bottomed out," she said.
"My teacher offered help, but said I had to want it – and I wanted it."
She turned things around and her grades improved, going from Ds to Bs, then As.
Flight Lieutenant Buntain later completed a Bachelor of Applied Physics with first class honours from Monash University, then was told she was eligible for the PhD program.
"I still didn't know what I wanted to do for a career. I just thought, I really enjoy studying, I'm pretty good at it, so I went for it," she said.
The whole time she was studying, Flight Lieutenant Buntain was flying planes for fun, having obtained her private pilot's license when she was 18. She flew Piper Warriors and competed in competitions while a member of the Moorabbin Aero Club in Victoria.
After five years of hard work, she finished her PhD, which she said was one of her proudest days.
Not wanting to be an academic or researcher, Flight Lieutenant Buntain found herself in Officers' Training School six weeks after submitting her thesis.
First an air traffic controller, then air battle manager, Flight Lieutenant Buntain now works for Defence Space Command in domestic engagements.
"I coordinate and plan our presence at public events, such as the Newcastle Williamtown Air Show in November," she said.
She's also represented Defence Space Command at several industry events and speaks at conferences about the command while promoting STEM.
Flight Lieutenant Buntain said her physics training made her an effective communicator with space industry professionals and scientists, and educating the public on the relevance of space.
.

.
.

.

---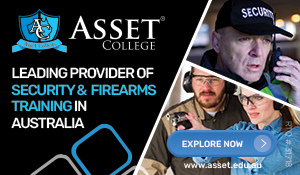 ...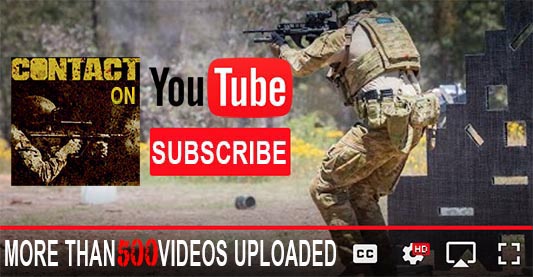 ---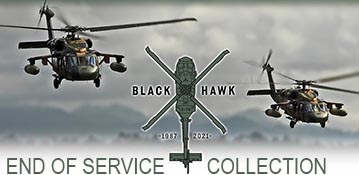 ...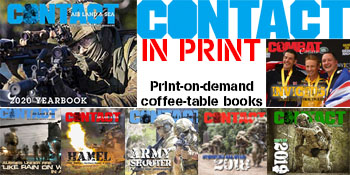 ---
.
.
635 Total Views
4 Views Today