A new experience for reservists

More than 200 members of Battle Group Waratah played a very different role during Exercise Talisman Sabre 2023 than in previous iterations of the exercise.
CAPTION: Australian Army Reserve soldiers from Battle Group Waratah patrol the main street of Ingham, Queensland, while carrying out protection operations as part of Exercise Talisman Sabre 2023. Story by Major Jesse Robilliard. Photos by Corporal Michael Currie.
Battle Group Waratah, consisting mostly of Army reservists from NSW, deployed to the Herbert River town of Ingham, near Townsville, to conduct protection operations.
In the exercise scenario, the reservists had to secure the lines of supply running to the 1st (Australian) Division from enemy role players from the Combat Training Centre and 3rd Combat Brigade.
Major Jon Bourke, of 4th/3rd Battalion, Royal New South Wales Regiment, said the exercise scenario featuring civilian and enemy role players amongst the town of 5000 people was complicated.

"We basically had to secure the civil population from attacks from role-playing militia groups, but also an enemy operating in the rear of the Australian forward lines of troops," Major Bourke said.
"We had role players who were actively trying to disrupt our plans, but also actual civilians walking around the town."
The regular Army has a long history of conducting stability operation exercises in real Australian towns, but Major Bourke said the protection operation scenario was not something many of his soldiers from Battle Group Waratah had experienced before.
"The main challenge for my soldiers was who's an enemy, who's a role player, who's pretend media trying to find out what our plans were," Major Bourke said.
"We conducted vehicle check-points, provided first aid to role-playing civilians, and conducted kinetic attacks against enemy role players."
Private Nicholas Brimmer, of 1st/19th Battalion, Royal New South Wales Regiment, said he enjoyed the challenging experience.
"It was quite different; it's not something that I have experienced before. It was very challenging in the sense that one minute you are talking to locals and then the next minute you have to deal with enemy role players," Private Brimmer said.
"It was a very different, challenging experience in Ingham, but it was a welcome change."
The town of Ingham was happy to host Battle Group Waratah, with civic leaders including the Mayor and Deputy Mayor of Hinchinbrook Shire Council lending their time to the exercise to role play as themselves.
Major Bourke was grateful the townspeople accommodated the visitors from NSW.
"I am very thankful for the people of Ingham; they were great hosts for us, and it allowed us to train and rehearse how to protect Australia in the future if required," he said.
.

.
.

.

---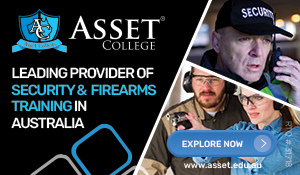 ...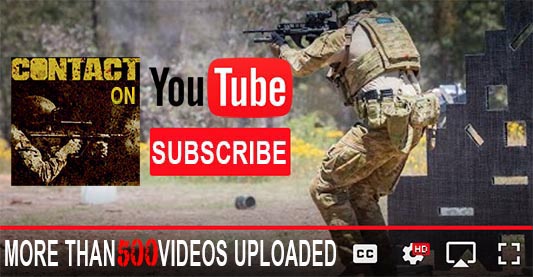 ---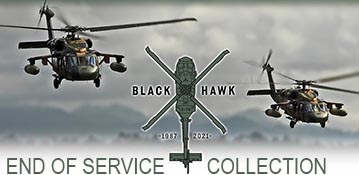 ...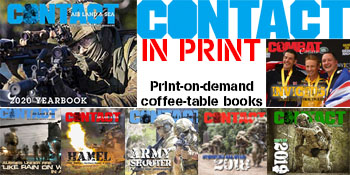 ---
.
.
1548 Total Views
4 Views Today