SA kids get a look at Army life

Young people from across South Australia recently had the opportunity to see what life is like in the Australian Army and the Royal Australian Armoured Corps.
CAPTION: Youth from Reclink participate in a fitness session during 1st Armoured Regiment's Look at Life activity at RAAF Base Edinburgh, SA. Story by Captain Peter March. Photos by Sergeant Peng Zhang.
The 1st Armoured Regiment conducted a 'Look at Life' activity designed to expose young people to the opportunities available to them.
The event saw engagement with youth from Reclink Australia, a not-for-profit that provides evidence-based sport and recreation programs to disadvantaged Australians to create socially inclusive, life-changing opportunities.
Across the day, participants conducted a range of serials including team building, physical training and leadership activities, as well as a tour of the support squadron workshops, and the chance to view a combined arms capability demonstration.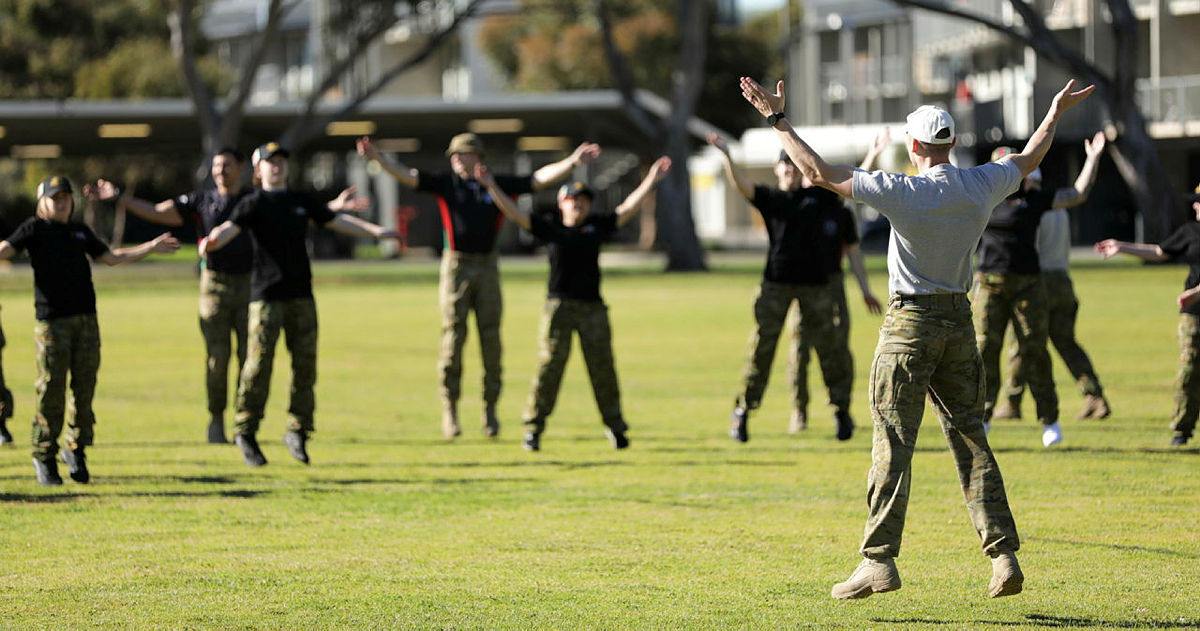 CAPTION: Youth from Reclink participate in a fitness session during 1st Armoured Regiment's Look at Life activity.
Officer in charge Captain Felicity Maher explained that the day served to break down some of the misconceptions that young people may have regarding life in uniform.
"People hear about Army and don't really understand what it is, they just see green uniforms and tanks," Captain Maher said.
"This activity puts a face to Army and provides an opportunity for people to ask questions about what we do, providing understanding of what they might like to do if they joined one day."
It also provided a chance for some of the Regiment's junior soldiers to gain some important experience.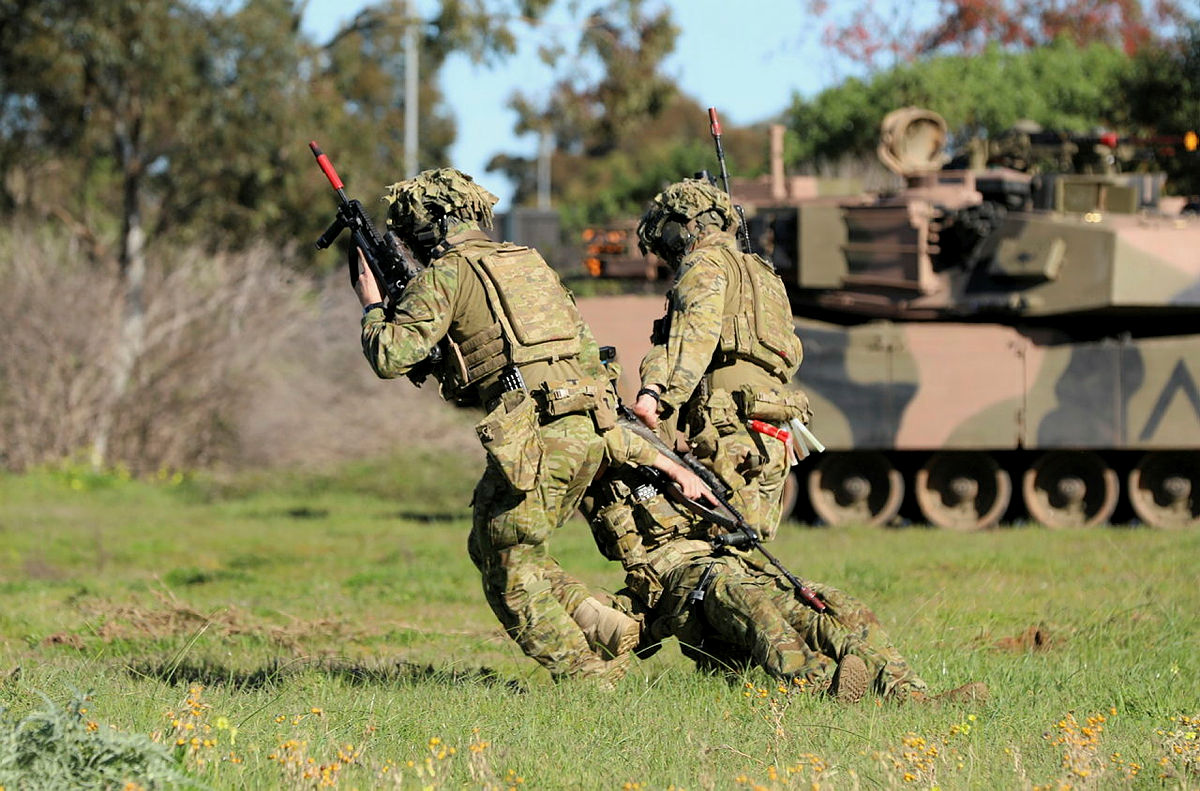 CAPTION: Australian Army medics conduct a casualty evacuation demonstration at RAAF Base Edinburgh, SA.
"Many of the JNCOs (junior non commissioned officers) acted as our team leaders and having that face-to-face with four or five kids gave them a chance to put their fledgling leadership skills to the test," Captain Maher said.
Defence's engagement with youth encompasses a wide spectrum that ranges from dedicated youth development programs, such as ADF Cadets, through to the employment of youth within Defence's workforce.
For 16-year-old military enthusiast Zack Curran, this was a once-in-a-lifetime opportunity.
"I just expected a little walk around, a little talk, but this was way better than I expected," Zach said.
"It's really different to what you see in the movies, where you see the old drill sergeant yelling, but around here it's really different."
Captain Maher believes that the activity can lead to further engagement community engagement.
"This day has proved the concept of on open day for kids and not-for-profits, and hopefully we can eventually open it up to the wider community in the future," she said.
Engagement with youth is an important component of Defence's recruitment initiatives and is central to maintaining Defence's reputation within the communities it serves.
.

.
.

.

---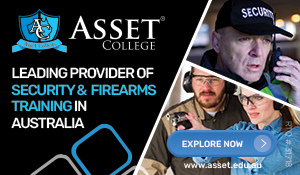 ...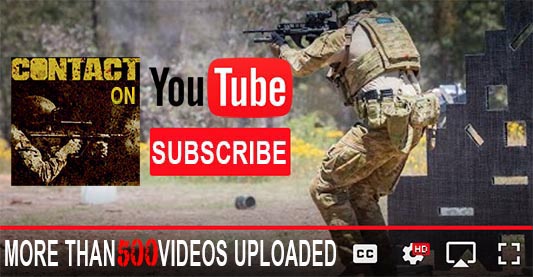 ---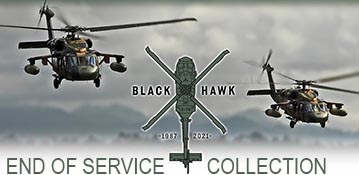 ...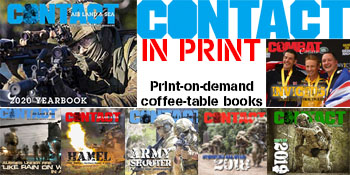 ---
.
.
1337 Total Views
6 Views Today