If you can dream it you can be it

A child of the stolen generation, Vanessa Trundle has always been determined to follow her grandmother's advice – to free herself from poverty with education while staying true to her personal and cultural beliefs.
CAPTION: Vanessa Trundle has broken the mould to become the only Indigenous woman to become Base Manager for Royal Australian Air Force Bases Pearce, Learmonth, Curtin, the Harold E Holt Defence Precinct and Cocos Islands. Story by Peta Magorian. Photo by Private Reece Oakes.
Ms Trundle has done this and consequently broken the mould to become the only Indigenous woman to hold the position of Base Manager for Royal Australian Air Force Bases Pearce, Learmonth, Curtin, the Harold E Holt Defence Precinct and Cocos Islands.
During NAIDOC Week, Ms Trundle, a proud Bardi Jawi woman and single mother to four children, is taking time to reflect on her journey to success and the opportunities she has been afforded working for the Department of Defence.
"When I was young we had nothing, I was born in Wagin and grew up in Dumbleyung.
It was a very difficult community to live in as we were made to feel like outcasts and that we didn't belong,"

"My grandmother, Mary 'Mary-Mack' McMahon had always said the only way out and to move forward was to be educated – that was a huge inspiration for me".
As a student at Dumbleyung District High School, Ms Trundle impressed her teachers with her intellect and desire to learn, however, the closure of the school meant she needed to complete her senior school years by distance education, which presented the opportunity to visit Perth during annual education camps.
Ms Trundle started her working career at Westpac, where she learnt new skills and rose through the ranks, but she didn't feel her values aligned with her workplace and resigned. She moved on to manage a series of small businesses from home as she raised her four young children.
"I always had the ability, but not the means to go to university as I was growing up, so I took the opportunity to enrol as a mature student at the Edith Cowan University", Ms Trundle said.
"Although juggling management of a number of small businesses, raising my children and working incredibly hard, it was all worth it – I graduated with a Masters of Business Administration specialising in human resources management."
During an Indigenous recruitment round, Vanessa won the base manager role at RAAF Base Pearce, which covers a significant area in Western Australia. She was drawn to the role because the moral ethics and standards of the department were similarly aligned with her own personal and cultural values.
"As Defence members we protect the land, we look after the people and the country, and this is symbiotic with Indigenous culture," Ms Trundle said.
"My role not only supports the Defence personnel to carry out their mission, but it allows me to educate and support my community by reshaping expectations of old and looking to the future".
Ms Trundle loves that no two days are ever the same. She also enjoys the chance to travel in support of her role, the connections she has made across the Defence international community, the ability to mentor young Indigenous students and meeting awe-inspiring women in senior positions.
"Defence is a diverse set of people where everyone is welcome into the community, no matter who they are, what they are, whether they are ADF or APS," Ms Trundle said.
"I want young Indigenous students to know that if you can dream it, you can be it. The jobs of the future are coming and it's an exciting time to be dreaming about what you can achieve."
"I have seen Defence's Indigenous Programs grow exponentially over the last few years, the inclusion of Indigenous and Cultural Heritage in the Heritage Management Plan is but one of the big steps forward and it's little things like that that make me proud to be a part of Defence."
.

.
.

.

---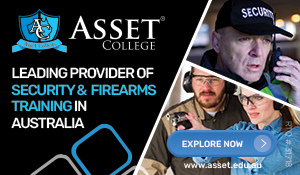 ...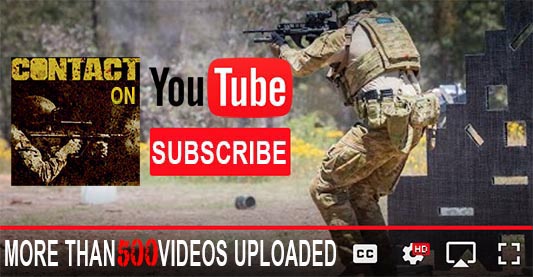 ---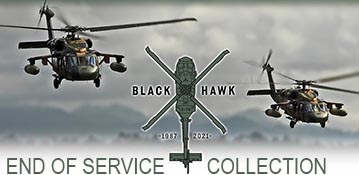 ...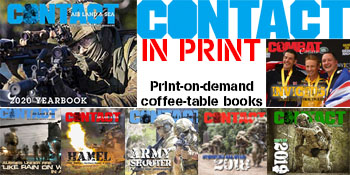 ---
.
.
685 Total Views
2 Views Today