Reward for excellence in military intelligence
Share the post "Reward for excellence in military intelligence"

Delivering faultless and detailed analysis is critical to the successful execution of a major military operation.
CAPTION: From left, RAAF Squadron Leader Katherine Wright, UN Navy Lieutenant Brady Martin, RAAF Corporal Hayley Davis, RAF Warrant Officer Graham Davis and US Navy Commander Pete Salvaggio take part in Exercise Resolute Hunter in Nevada, US. Story by Lieutenant Commander John Thompson. Photo by Lindsey Lauer.
For UK-based Squadron Leader Kate Wright, the quality of that analysis has earned her a Royal Air Force commendation.
Squadron Leader Wright arrived in the UK nearly three years ago as part of AIR7003 remote pilot project, to gain operational experience on the MQ-9A Reaper.
"My role was as a mission intelligence coordinator (MIC) – one of three crew positions, along with a pilot and a sensor operator, of the Reaper intelligence, surveillance and reconnaissance aircraft," Squadron Leader Wright said.

"My job was to ensure the aircraft provided accurate intelligence and support to units deployed in operational theatres around the world, including Iraq, as part of Operation Shader."
Despite not previously serving in an aircrew role, Wright's strong performance as a MIC resulted in her being selected to lead 13 Squadron's tactical development and training.
"It was a huge honour and quite unexpected," Squadron Leader Wright said.
The Royal Australian Air Force Adviser in London, Group Captain Adrian Maso, said the approach and attitude of Squadron Leader Wright hasn't gone unnoticed.
"She accrued more than 500 hours on the Reaper platform as a MIC, qualified as a senior MIC and has been facilitating training of her peers over and above her normal duties," Group Captain Maso said.
Squadron Leader Wright's commendation notes said there had been a revolution in the delivery of synthetic training at 13 Squadron – in no small part due to her outstanding contribution to the planning, introduction and operation of a new simulator.
She has since gone on to complete the Qualified Weapons Instructor (ISR) course, receiving an award for best academic performance.
The course involved participating in Exercise Resolute Hunter, based out of the US Naval Aviation Warfighting Development Centre at Naval Air Station Fallon in Nevada.
"The course offered the chance to be a deep level expert in ISR, which has been an empowering and enjoyable experience," Squadron Leader Wright said.
The Head of Australian Defence Staff – London, Brigadier Grant Mason, described Squadron Leader Wright's work as having enhanced the overall capability of both defence organisations.
"Kate has contributed significantly to both the RAF and the RAAF and is a worthy recipient of a commendation – she's worked well with our British colleagues and is an example of all that is great about the Australian Defence Force," Brigadier Mason said.
Squadron Leader Wright is due to return to Australia later in 2023.
"Arriving here as the UK entered lockdown was challenging but I have loved the experience, especially being able to make new friends, as well as learning and sharing skills and capability that will enhance future integration and interoperability," she said.
.

.

---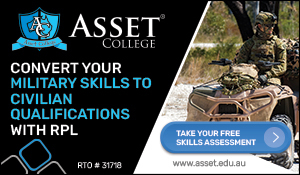 ...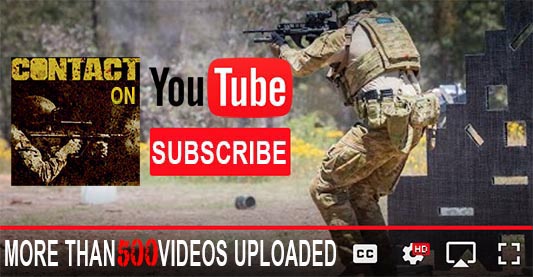 ---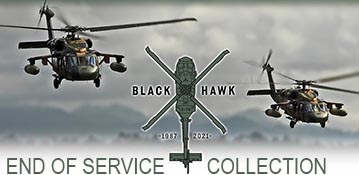 ...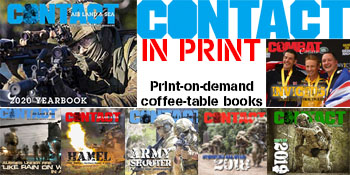 ---
.
.
Share the post "Reward for excellence in military intelligence"
1825 Total Views
2 Views Today