In this video, I'm laying a plastic-laminate, wood-look floating floor.
But, as always, don't come looking around here if it's a tutorial you're after.
This is just little old me getting another necessary maintenance task done around the house – before we sell!
That's right – we're selling and moving – but more about that in a later video.

Music included in this video…
The King's Carpet – Deskant
Shopping Spree Galore – Claude Signet
The Celtic Flavour – Alysha Sheldon
from https://www.epidemicsound.com
This video is brought to you by CONTACT, a free Internet news platform – the number one hobby of a proud Australian Army veteran.
.

.
.

.

---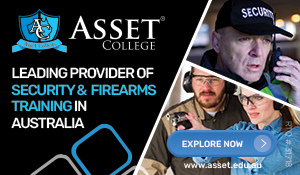 ...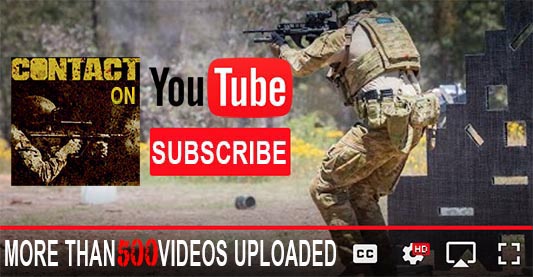 ---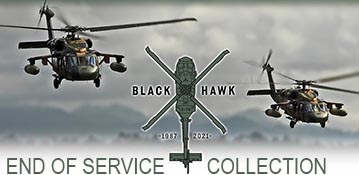 ...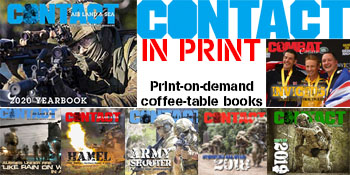 ---
.
.
2131 Total Views
16 Views Today