A new way of looking at battlespaces

Air Force's Plan Jericho Disruptive Innovation team is taking mission control operations to the people with virtual reality.
CAPTION: Avionics Technician, Corporal Joshua Newbon from No. 36 Squadron, utilises the Hololens mixed reality device during maintenance of a C-17A Globemaster III aircraft. Story by Samara Kitchener.  Photo by Sergeant Peter Boys.
Despite the technological leaps since the space program of the 1950s, the data available for decision-making in control rooms has largely remained unchanged, and the decision-makers still rely on being in a specific location.
Wing Commander Alex Gibbs, from the Jericho Disruptive Innovation team, said he felt sure there was a smarter way of working.

"Instead of sending our people to concrete bunkers around the country, what if we were able to provide them with the information they need to make quick, informed decisions, wherever they may be?" Wing Commander Gibbs said.
It was this question that led Wing Commander Gibbs and a team of experts to develop a powerful virtual operations room using Microsoft's HoloLens 2 headset – providing an augmented reality view of the world.
"We can project a hologram of the battlespace in front of the user," Wing Commander Gibbs said.
"Users can quickly understand where all the various pieces are – for example aircraft, drones, elements on the ground – and they can make decisions at what we call 'the speed of relevance'."
The team currently uses data from sensors, 3D terrain images and air-space boundaries to allow the HoloLens user to see everything on the ground, in the air, and in space.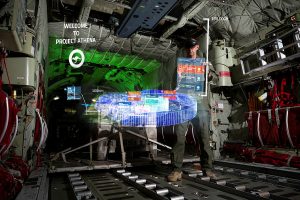 CAPTION: Air Force is piloting virtual operations rooms on air bases across the country using Microsoft HoloLens 2 headsets to project a hologram of the battlespace in front of the user.
The team is using Microsoft's Azure cloud-based infrastructure to support sensors, data and users anywhere in the world.
"The most important thing is that it can be used anywhere. The user can be in an aircraft, in a tent, or on a ship," Wing Commander Gibbs said.
Phase one of the project was successfully completed at Williamtown last year.
"We are now in phase two where we are rolling it out for every airbase in Australia, with an improved user interface and all the lessons learned from phase one," Wing Commander Gibbs said.
The HoloLens project has already won the support of Head of Air and Space Capability Air Vice Marshal Catherine Roberts.
"This is what a future, agile Air Force looks like," Air Vice Marshal Roberts said.
"We're taking data to the people rather than people to the data."
.

.
.

.

---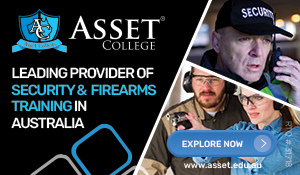 ...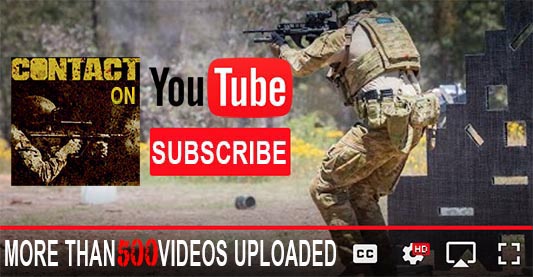 ---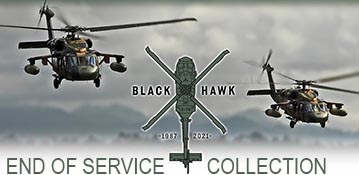 ...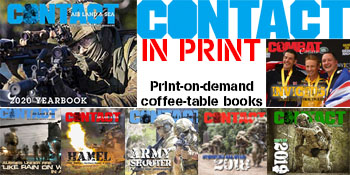 ---
.
.
2613 Total Views
2 Views Today