Course paves way for Indigenous graduates

Graduates from the Navy Indigenous Development Program (NIDP) put five months of dress and bearing into practice on December 8 at their graduation ceremony in Cairns, North Queensland.
CAPTION: Recruits Marlou Brown, Velma Tsang and Gregory Footscray on the Cairns Esplanade. Story by Lieutenant Nancy Cotton. Photo by Leading Seaman Shane Cameron.
Officer in Charge of the NIDP Commander Mark Tandy said watching course 16 graduate was another career highlight in supporting Indigenous Australians and Navy's commitment to closing the gap.
"The success of this program is evident on graduation day. The difference in the recruits from when they arrive to when they leave is transformational," Commander Tandy said.
"We are not just developing the recruits for potential careers in Navy; we are supporting them to be the best men and women they can be, enabling them to return to their communities with strengths and skills they would not have achieved if not for NIDP."

Established in 2014, the program takes applicants through the Defence Force Recruiting process on a pathway of development.
The NIDP enables them to gain the equivalent of year 10 qualifications in English and maths through TAFE.
The recruits' attendance at the Great Barrier Reef International Maritime College facilitates a range of seamanship skills, while also completing the requirements for a Certificate I in Maritime Operations.
Recruit Marlou Brown, from Wreck Bay, NSW, is pursuing a career in the Royal Australian Air Force and said it would not have been possible to do that without NIDP.
"The best thing for me has been the work we did through TAFE. I have been able to get my certificates and now have the opportunity to join Defence, which was always a dream," Recruit Brown said.
Similar sentiments were shared by fellow recruits Gregory Footscray and Velma Tsang, that the support through TAFE and the NIDP enabled them to focus on their careers.
"My cousin came through the Defence Indigenous Development Program and is now in Navy. I have always aspired to do the same," Recruit Tsang said.
"NIDP has given me so much confidence. I was quite shy when I started but now I have the self-confidence I need and can't wait to start recruit school at HMAS Cerberus."
The program is designed to develop the men and women in a structured environment, exposing them to cultural experiences and build on teamwork and leadership skills.
Although progression into Navy or Defence isn't always the result, whatever path the recruits choose after graduation will be with a new focus and purpose.
Recruit Footscray is heading back to his community in Weipa with a fresh outlook.
"I loved the discipline of NIDP; learning to be on time for everything, the importance of presentation and just being respectful of one another," Recruit Footscray said.
"I will return to Weipa and gain more work and life experience now I have my TAFE qualifications, and would like to apply for Navy in a couple of years."
.

.
.

.

---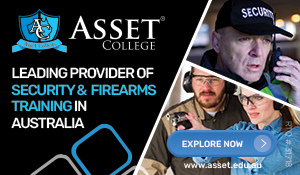 ...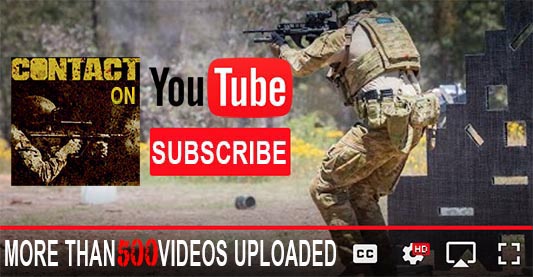 ---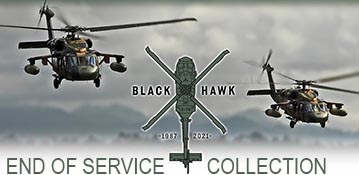 ...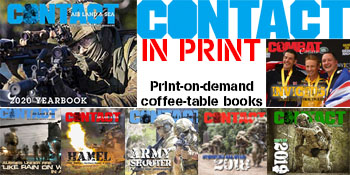 ---
.
.
1674 Total Views
2 Views Today