Supporting Defence's intellectual edge

Recognising the unique perspective military scholars bring to study, the Australian Defence College is creating a community to support ADF members doing research degrees.
CAPTION: RAAF flight test engineer Flight Lieutenant Rosemary Taouk from the Aircraft Research & Development Unit conducts flight test training in the United Kingdom in 2020. Story by Fiona Van Der Plaat. Photo by Flight Lieutenant Rosemary Taouk.
The Defence Research Student Community will build networks, hold seminars, help students share their research findings and provide candidature support.
Research Student Community Coordinator Major Cate Carter said military scholars were in the unique position of observing the culture of Defence through a theoretical lens, while understanding the way the organisation works from the inside.
Major Carter completed her PhD in 2021 and was inspired to study military sociology from observing civil-military interactions in the community.

"Researchers are important to Defence because they can extend the professional skill set of Defence people, answer capability questions, and contribute to recruiting and retention,"she said.
The research student community will be supported by an online candidate hub through which students can publish relevant work and promote their skills as a critical part of Defence's "intellectual edge".
"We currently have people researching maritime archaeology, cyber security, combat trauma care, hydrology, art and environment, game theory, public policy and new media; but they often don't know about each other's work, and Defence doesn't know about them," Major Carter said.
Current Defence scholars have welcomed the chance to call on the support of other military students.
Warrant Officer Class 1 Blair Tidey is enrolled in a History PhD at the Australian National University, studying Viet Cong undercover infrastructure opposing the 1st Australian Task Force in Phuoc Tuy Province during the Vietnam War.
"I think the community is an excellent idea and will bring together a group of otherwise quite solitary scholars," Warrant Officer Class 1 Tidey said.
Leading Seaman Dean Goorden, whose career has included working in electronic warfare to researching philosophy of law at the University of Western Sydney, said he loved researching, "particularly in cross-disciplinary study".
"I'm going to submit my thesis for examination later this year, so I'm really interested in being in a community of practice with other Defence students," he said.
Studying part-time at the University of Sydney, Flight Lieutenant Rosemary Taouk is researching flight models for a state-of-the-art untethered virtual reality flight simulator.
Flight Lieutenant Taouk drew on her work as a RAAF flight test engineer to pursue her research, which she says is "shaping up to be a fun and enriching dissertation which will hopefully render me better at my core duties within the ADF. I am immensely grateful to my unit and the RAAF for their support of this work".
.

.
.

.

---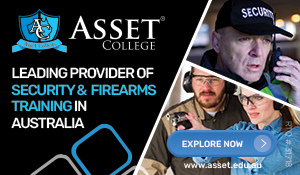 ...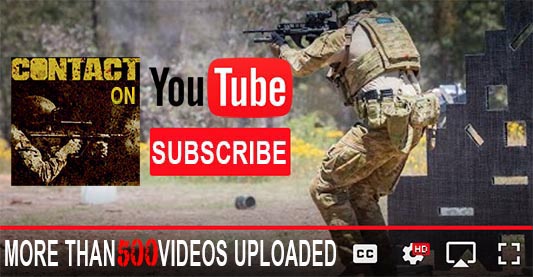 ---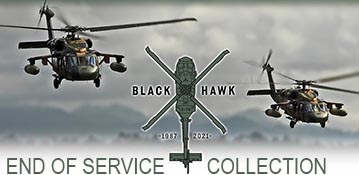 ...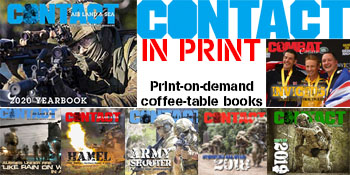 ---
.
.
1172 Total Views
4 Views Today