More than just a ceremonial sword

A sword is used for ceremonial purposes to display power or authority, but one sword carried during the Queen's funeral procession represented much more.
CAPTION: Royal Australian Air Force Group Captain Adrian Maso marches with the Commonwealth contingent during the Queen's funeral procession. Story by Lieutenant Commander John Thompson. Photo by Royal Air Force Sergeant Jimmy Wise.
The sword in question belongs to the Chief of Staff to the Head of Defence Force Staff in London, Wing Commander Jim Xinos.
"This is a very special sword, made by Pooley Sword, a traditional cutler and provider of swords to the British Armed Forces," Wing Commander Xinos said.
But it's the etchings that make it unique.

"I had the blade etched with the anniversary dates of the Royal Australian Air Force (RAAF) centenary: 1921-2021. Her Majesty, in fact, attended the UK celebrations at Runneymede, west of London," he said.
"On the reverse side, I had engraved the dates of the Queen's Platinum Jubilee: 1952-2022. Sadly, those years also turned out to be the years of Her Majesty's reign."
The Queen had a special relationship with the Air Force, serving as Air-Commodore-in-Chief of the RAAF Reserve.
The Chief of Staff, having been the principal organiser of Australia's involvement in the funeral planning, was unable to participate directly in the procession. But he was keen for the sword to play a part and asked for it to be carried by the RAAF Adviser in London, Group Captain Adrian Maso.
"I was honoured when Jim approached me, as the sword had particular significance for the occasion," Group Captain Maso said.
"There was added meaning for me because I met the Queen at last year's RAAF Centenary celebrations."
For Wing Commander Xinos, watching on from the front of the Horse Guards Parade, there was a sense of pride when he watched Group Captain Maso march by, just ahead of the Queen's coffin on the way to Wellington Arch.
"I saw Group Captain Maso – it was lovely. It added to my sense of pride in the entire Australian contingent who were marching; and I felt, in my own small way, that I was able to personally honour Her Majesty and her wonderful legacy," Wing Commander Xinos said.
Two days after the funeral, Wing Commander Xinos received a Marshal's Baton, made more than 20 years ago, by the Royal Household for his role in marshalling the Australian contingent.
"I was surprised and honoured by the unexpected gift – it will be put on display with my sword," he said.
.

.
.

.

---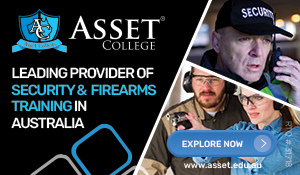 ...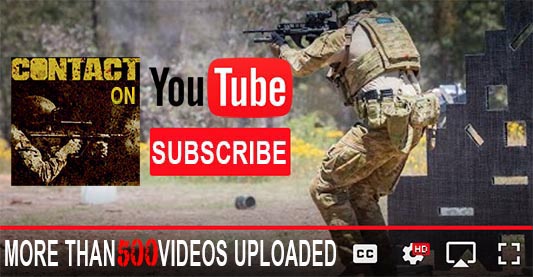 ---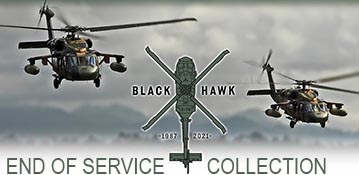 ...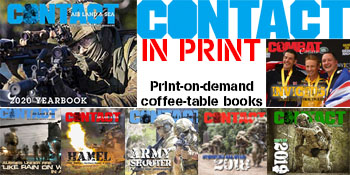 ---
.
.
1857 Total Views
4 Views Today