Lieutenant says g'day to new US Navy shipmates
Share the post "Lieutenant says g'day to new US Navy shipmates"

As long as the USS Canberra is sailing, a Royal Australian Naval officer will be serving on board. Lieutenant Eamon O'Shea is the first.
CAPTION: Royal Australian Navy officer Lieutenant Eamon O'Shea is onboard USS Canberra as the first RAN member to serve in what will be an ongoing billet as part of the United States Navy's personnel exchange program. Story by Lieutenant Harrison Thomas. Photo by Petty Officer Helen Frank.
As part of the United States Navy (USN) personnel exchange program, maritime warfare officer Lieutenant O'Shea will spend more than two years building on the strategic partnership, developing an understanding of the United States Navy and building lifelong friendships.
The crew welcomed Lieutenant O'Shea in Fiji, taking him ashore and bringing him into the fold before his bags were even in his cabin.
"I kicked things off early with a slide show to test their knowledge on Australia," Lieutenant O'Shea said.

"I've been teaching the essentials like what to do in Sydney whilst alongside – and that Aussies don't only drink Fosters."
Shrugging off the challenges of a new set of rules and lingo, Lieutenant O'Shea said that "it's an honour and a privilege" to be the first Royal Australian Navy (RAN) officer to serve on USS Canberra.
"The ease with which I've stepped into things speaks to our longstanding alliance, shared values and deep trust," he said.
"The familiarity on board, shared values, and trust to perform is a valuable result of decades of working together.
"Though I am often told to 'speak English' when I use too much Australian slang or RAN speak."
After a few days on board, Lieutenant O'Shea already feels comfortable leaning on his crewmates when he needs a hand or an empathetic ear.
"At sea, sometimes you just need someone to chat to or even just listen also helps," he said.
"The common experience of naval life transcends nationality to enable this even when I'm so new to the crew."
Lieutenant O'Shea is acting as the combat information centre officer, however he is training to qualify as a littoral combat ship officer of the deck and a division officer.
The length of the partnership will allow Lieutenant O'Shea to truly immerse himself into life in the USN, and will see him say goodbye to the shores of Sydney for the sunny skies of California.
While he will miss our Tim Tams and coffee, Lieutenant O'Shea says he's thankful there is a "small coffee-loving contingent on the ship" who are excited about the possibility of a new espresso machine coming on board.
Lack of Tim Tams notwithstanding, Lieutenant O'Shea's excitement about what the next years will hold is clear.
"The friendships forged will last a lifetime," he said.
"These partnerships will ensure we're better at working with each other and for each other as we continue with our careers.
"I'll have to make sure I pick up a cowboy hat to match my Akubra, Or some spurs for the R.M. Williams boots while I'm over there."
.

.
.

.

---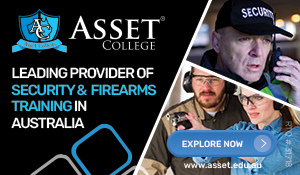 ...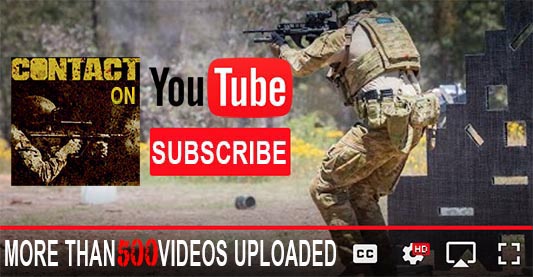 ---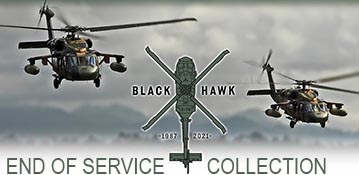 ...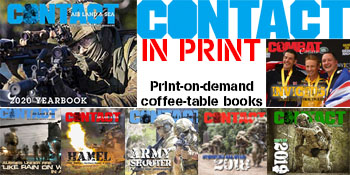 ---
.
.
Share the post "Lieutenant says g'day to new US Navy shipmates"
1910 Total Views
13 Views Today