When three Air Force members took on one of the world's most difficult off-road races last month, they got more than they bargained for.
CAPTION: The three Air Force members who participated in the race. Story by Corporal John Blenkin. Photo by 1 Shot Media.
First-time competitors, Corporal Sam Harman and Corporal Joel Paxton from 75 Squadron, competed in the motorcycle section of the Finke Desert Race, tackling 226km each way of rough, sandy and unpredictable terrain between Alice Springs and the remote community of Apatula (Finke).
In the prologue qualifying time trial, Corporal Harman qualified 185th and Corporal Paxton 309th out of the initial 421-rider field.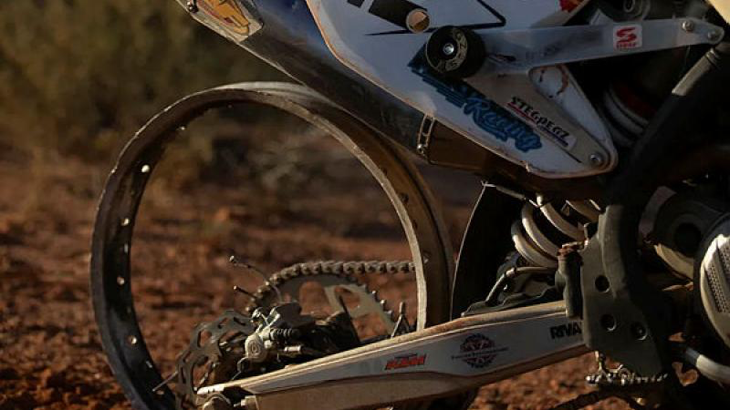 A third rider, Sergeant Brian Dick, was injured after another rider collided with him, preventing him from finishing and competing in the main race.
Four members from Army also participated in the two-day race, with all the ADF members accompanied by a support team from 1st Brigade.
Armament technician Corporal Paxton rode from Alice Springs to Finke in three hours and 16 minutes; achieving 322nd position on day one.
He then brought himself and his machine home on day two, gaining seven positions to finish 315th out of 375.
For avionics technician Corporal Harman, it proved to be an eventful race.
"The first day I was feeling good – and then I crashed," he said.
The inner tube in his rear wheel melted and,120km in, it came off the rim.
A trackside camper provided a hacksaw and they were able to saw his tyre off.
Corporal Harman spent the next 100km nursing his motorcycle through the desert without a tyre on the rear rim.
With 300m until the finish line, his rear rim finally imploded.
''I was shattered. I was sure I wasn't going to make it, and was physically, mentally and emotionally spent," CPL Harman said.
He was in danger of missing the 4.5-hour deadline to get to Finke, but another trackside camper found Corporal Harman an old, poorly fitting wheel.
After hurriedly fitting it to his bike, he was able to limp to the end of day one with six minutes to spare, in last position.
Sourcing a spare rear wheel and tyre from a fellow competitor overnight, Corporal  Harman played it safe going into day two.
Nevertheless, he made up 36 positions, finishing the race 368th.
"I was a bit annoyed that I didn't get the result I feel I could have," he said.
"But overall I was very pleased I managed to get down there and back in my first attempt even with all the issues that I had.
"I am very grateful for everyone involved, from Young Vets to the spectators who helped me out, and also my sponsors. It was great to see how willing all members involved with Finke were to just get in and ensure that you made it there and back."
.

.
.

.

---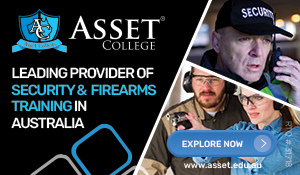 ...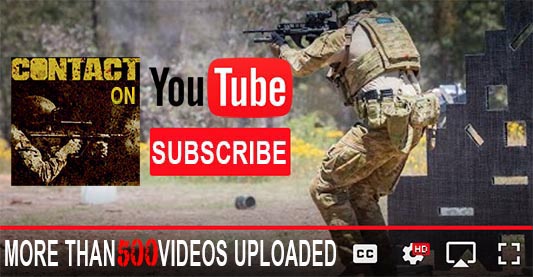 ---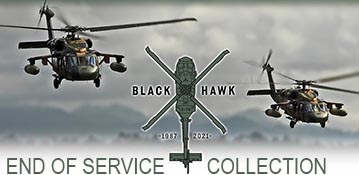 ...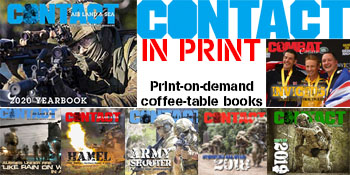 ---
.
.
1600 Total Views
2 Views Today