Navy clearance diver awarded Federation Star

On a crisp Sydney winter morning in early July, a large group assembled at Fleet Headquarters to celebrate Warrant Officer Clearance Diver Matthew Hurley receiving his Federation Star for 40 years of service.
CAPTION: From left, Rear Admiral (retd) Michael Rothwell presents Warrant Officer Matthew Hurley with his Federation Star marking 40 years of service in the Royal Australian Navy during a ceremony at Fleet Headquarters in Sydney. Story by Lieutenant Commander Harley Slatter. Photo by Leading Seaman Matthew Lyall.
Warrant Officer Hurley's Navy career started in 1982 when he left Geelong, Victoria, to serve the nation at sea and ashore.
Long-time peer, Command Warrant Officer Information Warfare Force Warrant Officer Justin Downey-Price, echoed many of the sentiments of speakers at the event.
"Matt is relatable to everyone he encounters," Warrant Officer Downey-Price said.

"You can rely on him to give honest feedback and sage advice regardless of rank, ensuring you are best equipped to make decisions."
This was a quality that benefited those deployed with him as Command Warrant Officer of Joint Task Force 633, Middle East Region, and earlier in East Timor, the Sydney Olympics, Baghdad, Solomon Islands and more, along with postings to a range of fleet units and training roles.
In 2021, Warrant Officer Hurley was awarded an Order of Australia Medal for meritorious service in the fields of clearance diving and leadership.
Standing amidst those in attendance, Warrant Officer Hurley reflected on how plans can sometimes not play out.
"My intention was never to do 40 years," he said.
"Once I'd reached the pinnacle of a Warrant Officer Clearance Diver, Clearance Diving Team 4, MCD Task Group and Sea Training Group I thought that was it.
"However, in 2013 I was selected as Ship's Warrant Officer of HMAS Sydney and I was so excited as I went back to sea. Since 2013, the time has flown and I can't believe how fast it has gone."
Asking some of those who know him well to sum up Warrant Officer Hurley's impact during his career in just a few words, one single-word answer stood out: immeasurable.
CAPTION: Members of the Royal Australian Navy Clearance Divers Association present Command Warrant Officer Matthew Hurley, centre, with a gift to mark 40 years of service in the Royal Australian Navy. Photo by Leading Seaman Matthew Lyall.
.

.
.

.

---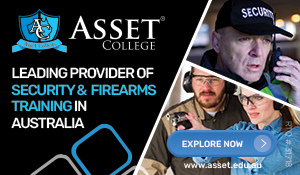 ...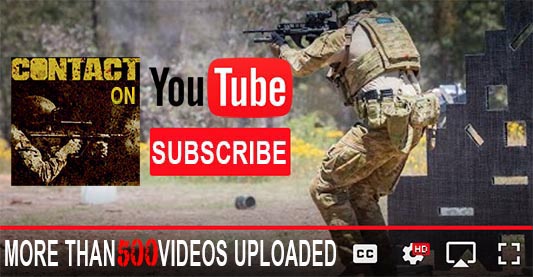 ---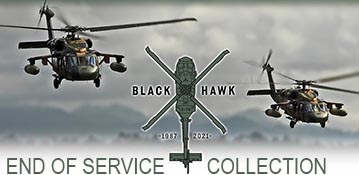 ...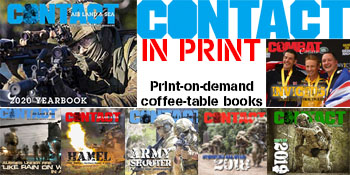 ---
.
.
1559 Total Views
2 Views Today