Making an impact in engineering

While juggling home schooling and snack making in Newcastle, Squadron Leader Louise Burr was the acquisition facilities lead for a $1.5 billion F-35A Joint Strike Fighter project, winning her the Australian Defence Magazine Women in Defence Award for Engineering for 2021.
CAPTION: Squadron Leader Louise Burr has won the Australian Defence Magazine Women in Defence Award for Engineering. Story by Corporal Melina Young. Photo by Sergeant David Gibbs.
Squadron Leader Burr – the first RAAF engineer to win the award – described the months of working from home amid lockdowns in 2020 and 2021 as "horrendous".
"Thinking about that period makes my toes curl," Squadron Leader Burr said.
"It was pressure from sun up to sun down. There was no down time and no breathing space – it was very hard.

"I'm a mum first, so to be seen for all the extra effort was very special."
There wasn't a lot of sleeping in the Burr household during that period.
"I would get up at stupid o'clock, log on, punch out as much work as I could before 8.30am, then log off for a few hours to focus on schooling my three primary-aged children," Squadron Leader Burr said.
After making sandwiches, Squadron Leader Burr would set the children up with books and TV, often riddled with mum guilt, thinking she was not giving them the attention they deserved.
She worked into the night on project AIR 6000 Phase 2A/B, as part of the team managing delivery of the Joint Strike Fighter facilities across RAAF Bases Williamtown and Tindal – the biggest Defence infrastructure project since WWII.
Primarily focused on building the No. 75 Squadron facilities at Tindal at the time, COVID-19 travel restrictions made for a complex mission.
It wasn't just the role in the Joint Strike Fighter that won her the award.
Squadron Leader Burr is a STEM ambassador, mentoring young female students and has observed a natural curiosity amongst the girls she mentors.
"Curiosity is what's needed for engineering – wanting to know how things work, how to improve things, how to solve problems," she said.
"I love that light-bulb moment when they realise, 'Oh I love all those things', and recognise engineering could be for them."
Squadron Leader Burr was the only woman to graduate from the Australian Defence Force Academy in civil engineering in 2001, and says engineering was still male dominated.
"It's common for me to be the only woman in the room or on construction sites, but there is a gradual shift," she said.
Squadron Leader Burr was shocked to find out she was a finalist, and eventually the category winner, in the recent awards.
"I often felt like I wasn't suited to the military in those early years, like I didn't fit the mould well enough, so it's great to win an award like this," Squadron Leader Burr said.
"It was a lovely realisation that civil engineering does play a prominent role and is appreciated in the industry."
Notching up another "first" in 2018, Squadron Leader Burr was the first female to perform the role of chief engineer of the Middle East region within Joint Task Force 633.
"Coming off 12 years of part-time work throughout maternity leave, juggling babies and toddlers, and accompanying my spouse on overseas postings, I thought I had lost my skill set," Squadron Leader Burr said.
"The role was daunting, but once there, I thrived in the operational environment."
Growing up in small country towns, Squadron Leader Burr had never been on a plane and craved adventure, and was inspired to follow a career path paved by her Army engineer father.
Hoping to leave behind the same legacy, Squadron Leader Burr would enjoy seeing her young daughter also choose a career in the engineering field one day.
"I encourage her love for math, and science, and I instil a curiosity in her about the world – we nut out problems together," she said.
.

.
.

.

---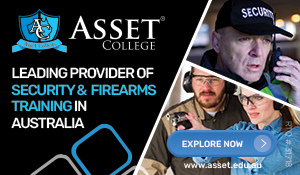 ...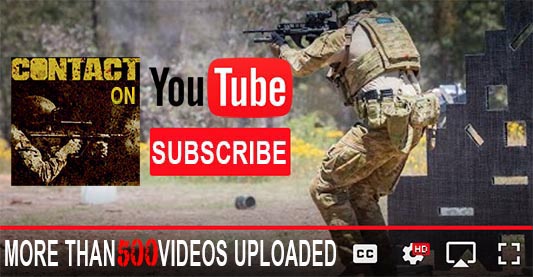 ---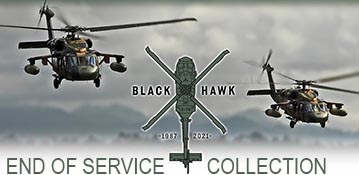 ...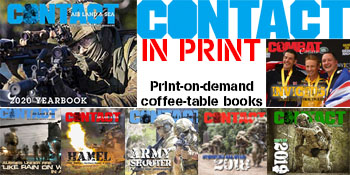 ---
.
.
2771 Total Views
8 Views Today