A big day for the space domain

July 1 marked a significant day for Australia's space domain and for the ADF's first joint space unit.
CAPTION: Chief of Joint Capabilities Lieutenant General John Frewen signs the change in command of Space Command document in front of Chief of Air Force Air Marshal Robert Chipman and Commander Defence Space Command Air Vice Marshal Cath Roberts. Story by Peter O'Rourke. Photo by Sergeant Rodney Welch.
Following the Australian Government's response to the Defence Strategic Review (DSR), Space Command has moved from the Royal Australian Air Force to the Joint Capabilities Group (JCG).
Additionally, No. 1 Space Surveillance Unit (1SSU) has assumed operation of Defence's space domain awareness capabilities.
Chief of Joint Capabilities Lieutenant General John Frewen said the DSR identified an urgent requirement for greater coherence in cyber, military information operations and space.

The amalgamation of these elements into JCG will improve capability development, management and delivery of integrated effects.
"Space is a critical element of the integrated force for every ADF operation, deployed and at home – from satellite communications, precision guided weapons, situational awareness in the battlespace, and position, navigation and timing," Lieutenant General Frewen said.
"Our top priority is building and sustaining a trained Defence space workforce with defined career pathways.
"As our newest domains, the space and cyber domains have similar workforce challenges with new and unique career pathways. This is our opportunity to develop strong, resilient and fit-for-purpose workforces in these emerging domains."
1SSU has taken over the C-Band Radar and Space Surveillance Telescope (SST) as its key operational capabilities, with initial support from No. 1 Remote Sensor Unit (1RSU).
Defence Space Commander Air Vice Marshal Cath Roberts said as the first dedicated Joint Space Unit, 1SSU will provide space domain awareness effects and missile warning in support of integrated and coalition forces.
"Space domain awareness is critical for supporting Australia's national security interests, as it allows us to monitor activities in space, detect and respond to potential threats and protect our satellites in space," Air Vice Marshal Roberts said.
1SSU was established at RAAF Base Edinburgh in January. Commanding Officer 1SSU Wing Commander Richard Charles said the unit is committed to the seamless handover of the capability.
"Since our establishment, 1SSU has been working collaboratively with 1RSU to ensure a seamless transfer of the Defence space surveillance capabilities," Wing Commander Charles said.
Located in Exmouth, Western Australia, the C-Band Radar and SST are joint initiatives of the United States Space Force and the ADF.
"The SST is an electro-optical sensor that surveys the night skies, detecting and cataloguing objects in geosynchronous orbit more than 30,000km above the Earth, where many essential telecommunication and military satellites reside," Wing Commander Charles said.
"Freedom of action in space is essential to Australia's prosperity and security. The establishment of 1SSU ensures Defence continues to build capacity and deliver space capability alongside our international partners and allies."
.

.
.

.

---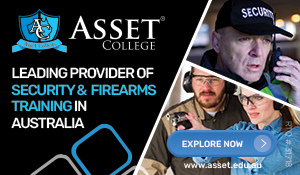 ...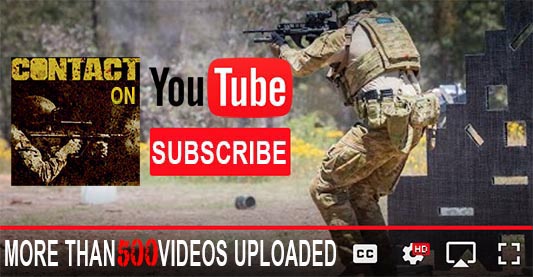 ---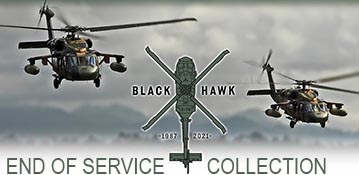 ...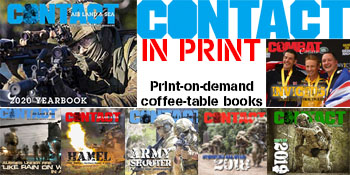 ---
.
.
1053 Total Views
2 Views Today