Former Wallaroo represents Australia in another uniform
Share the post "Former Wallaroo represents Australia in another uniform"

For many people, joining the Army and donning the uniform with the Australian flag emblazoned on it is a particular moment of pride.
CAPTION: Former Wallaroo Gunner Tanya Osborne is serving with A Battery, 1st Regiment, Royal Australian Artillery. Story by Captain Jesse Robilliard. Photo by Private Hamid Farahani.
However, for one gunner at the 1st Regiment, Royal Australian Artillery, representing her country is nothing new.
Gunner Tanya Osborne joined the Army after playing for the Wallaroos, Australia's national women's rugby union team.
Her love of sport was born in her youth.

She said spending time outdoors was a way of life in the small southern Queensland town of Cunnamulla where she grew up.
"We played a different sport each night of the week, and we had the freedom as kids to roam around out on bicycles late at night with our mates," Gunner Osborne said.
Her journey to represent Australia began when she moved from Cunnamulla to Roma and decided to play rugby.
"At Roma, the Echidnas had a club there and friends asked if I wanted to have a game. I thought it was a pretty silly game at first," she said.
"We formed a team out there and we played against the Toowoomba competition.
"We also had a couple of games against the Brisbane competition, and eventually I decided to come down to Brisbane to play football."
Working for Australia Post, she was eventually selected to play for the Wallaroos.
"I was shocked at first," she said.
"I was just playing each weekend and enjoying how you got to go to different places and get all this oversize clothing.
"Mates at home, they loved it, and I have been fortunate to travel a lot with my rugby career."
Once her international career with the Wallaroos was over, she set her sights on another goal.
"I wanted to join the Army when I was younger and it didn't work out," she said.
"I think it became an itch when I got older because I hadn't done it, and I decided that if I don't do it now, I am never going to do it.
"So at age 47, I decided to get a bit fitter and went to Kapooka."
Never one to enjoy sitting behind a desk, she set her sights on artillery.
"I am on the gun line and I have been here three and a half years now," she said.
"I am starting to take on a little bit more responsibility, and I am enjoying it.
"Being in A Battery is really good – the young gunners have been really good to me.
"Even though I am old enough to be their mother, we get along as mates."
Gunner Osborne has the good fortune to be a member of A Battery at the 1st Regiment, based at Gallipoli Barracks in Brisbane, during a significant time.
The Royal Regiment of Australian Artillery is this year commemorating the 150th anniversary of Australian artillery and A Battery is the longest continuously serving permanent unit in the Australian Army.
The unit traces its origins to the first permanent battery of NSW artillery, raised on August 1, 1871.
"Our officers are excited about the milestone," Gunner Osborne said.
"I think they have made me keen, which makes me keen to celebrate this milestone, to know that I am part of A Battery and artillery."
Since joining the Army in 2018, Gunner Osborne has deployed with the 1st Regiment to Operation Bushfire Assist.
"We went down to Tumut and Tumbarumba and helped the local people recover from the property damage caused by the fire," she said.
"While we were pulling down fences and trees, sometimes the locals just wanted to have a chat.
"You could sense how just listening helped them."
Gunner Osborne is planning to stay in the Army for a while yet and has this advice for anyone wanting to join the Army at a later age in life: "You have to work hard on your physical fitness, but it's doable and it's rewarding".
"Put your mind to it, start training hard, don't doubt yourself! If you want to do it, do it," she said.
.

.

---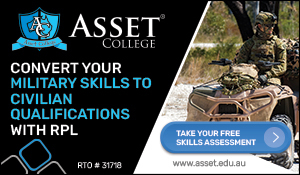 ...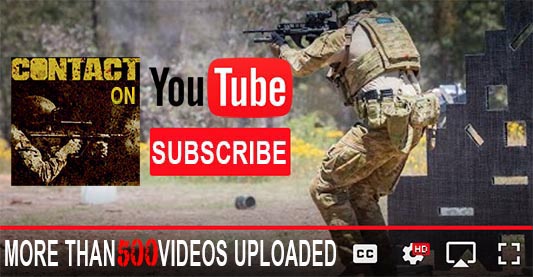 ---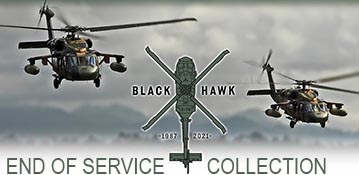 ...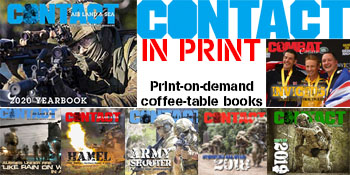 ---
.
.
Share the post "Former Wallaroo represents Australia in another uniform"
3299 Total Views
2 Views Today