Lending a helping hand – and paw – for PTSD awareness
Share the post "Lending a helping hand – and paw – for PTSD awareness"

It's the second most common mental health issue after depression, and for many serving members, post-traumatic stress disorder (PTSD) is a burden they carry with them long after their service ends.
CAPTION: Trained assistance dog, Nelson, at a PTSD Awareness Day event. Photo Brain Tait.
June 27 was PTSD Awareness Day and was intended to create greater recognition of the condition, educate people about the signs and reduce the stigma around getting support.
Integra Service Dogs Australia was one organisation adding their voice – and paws – to PTSD Awareness Day this year.
The registered charity supports Defence members, veterans and first responders experiencing PTS by matching them with trainee assistance dogs and providing ongoing training and support.

Integra's team, which includes co-founder and CEO Ben Johnson, work hard behind the scenes.
Since 2016, they've placed more than 165 trained assistance dogs with loving handlers.
"We have a proud history with Defence and the Department of Veterans Affairs as a training provider for their psychiatric assistance dog's program," Mr Johnson said.
"Our training program treats handler and dog as a unified team.
"This creates a powerful bond of trust and mutual service for each other."
In 2022, the organisation held several fundraising events including one where Defence APS employee, Jessica Cameron, broke a Guinness World Record and helped raise more than $20,000 for the charity.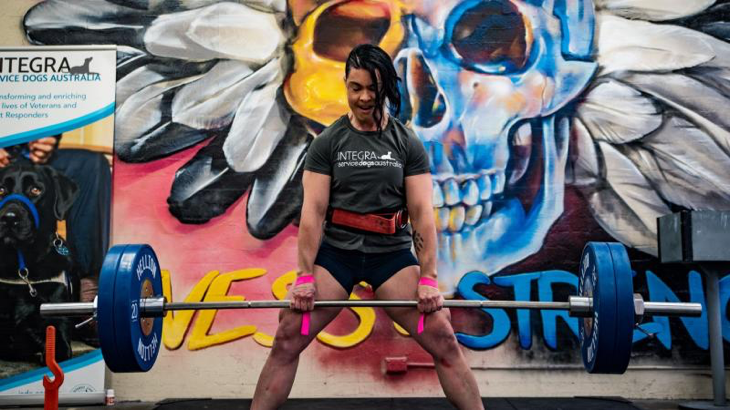 CAPTION: Jessica Cameron broke the Guinness World record for heaviest sumo deadlift in one minute as part of fundraising efforts. Photo Brain Tait.
"I had an idea to break a world record as a personal achievement, but using it to promote Integra's work was the best part," Ms Cameron said.
"The fact that so many people donated was astounding, and it hit home that, as with everything in life, we can do so much more together than alone."
Now an ambassador for Integra, Ms Cameron is an advocate for the organisation.
"It's important that more people know about the signs of PTS and that there is hope," she said.
"There's lots of organisations that play a role in transforming the lives of veterans and first responders with PTS – but, with Integra, you can see the real difference they make," Ms Cameron said.
Visit Integra Service Dogs Australia to find out more or to donate.
.

.
.

.

---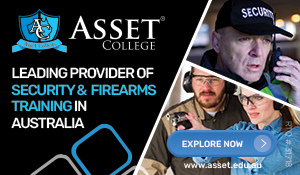 ...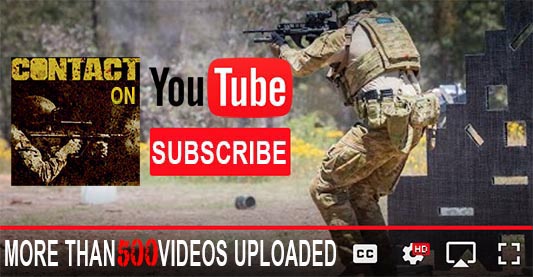 ---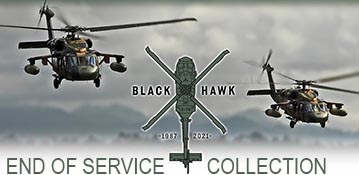 ...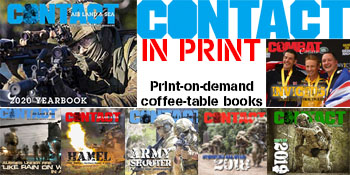 ---
.
.
Share the post "Lending a helping hand – and paw – for PTSD awareness"
2183 Total Views
2 Views Today