Working from home with a lamb on your lap isn't something most people imagine is possible when they think about serving with the Army.
CAPTION: Australian Army soldier Sergeant Pam Newlin with a lamb on her lap as she works from home on the family farm at Big Hill, NSW. Story by Jon Kroiter. Photo by Corporal Luke Bellman.
However, for Captain Martin Newlin and Sergeant Pam Newlin, the flexibility available to them as part of ServeOn allows them to serve in a way that suits their lifestyle.
The couple have been serving for the past couple of years and it has allowed them to achieve their long-time ambition of having a farm.
Working a farm is a significant commitment, especially during lambing season. If a lamb loses its mother at birth, it needs to be fed quickly to survive.

Thankfully for Sergeant Newlin, her role as a personnel administrator allows her to serve from home when she needs to and at different hours.
"Little lambs are very time consuming and susceptible to falling ill," Sergeant Newlin said.
"I'm often on the computer at home with a lamb wrapped up on my lap."
Captain Newlin and Sergeant Newlin both work for the Directorate of Contingent Workforce Management – Army (DCWM-A) after providing 30 years of combined full-time and part-time military service.
They are both part of the ServeOn team, which helps members discover flexible service opportunities to suit their lifestyle.
Captain Newlin enjoys attending the ADF transition seminars and speaking to members who are leaving full-time service, showing them different ways they can continue to serve.
"It's quite rewarding seeing someone's face light up when their preconceived ideas about reserve service are changed and they can see different options for themselves," Captain Newlin said.
"They can still maintain that connection with Army, which a lot of them still want to do."
Even within the Newlin household, it's apparent that flexible service within Army can look different depending on people's circumstances.
Captain Newlin serves as a SERCAT (Service Category) 5 member with a service pattern of three days a week, while Sergeant Newlin serves as a SERCAT 3 member with an irregular pattern of service.
For DCWM-A, having full-time members and a range of members working flexibly has increased its capability, according to Deputy Director DCWM-A Lieutenant Colonel Rob Curtin.
"Having Martin and Pam as part of our directorate is fantastic," Lieutenant Colonel Curtin said.
"Having a range of SERCAT 7, 5, and 3 members as part of our team has meant that our workforce is extremely efficient and there is a diverse range of experience and skill."
Having been part of the success in ServeOn, Sergeant Newlin is passionate about finding more flexible opportunities for members.
"I enjoy the flexibility that I have and my role in getting the word out there that we can help others," she said.
"By having people understand that serving can be flexible, we can have more people in roles providing service."
To discuss flexible service options, submit a contact form and your local contingent workforce management cell will be in touch.
CAPTION: Australian Army soldiers Captain Martin Newlin and Sergeant Pam Newlin feeding lambs at their family farm in Big Hill, NSW. Photo by Corporal Luke Bellman.
.

.
.

.

---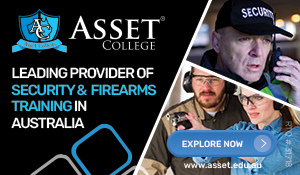 ...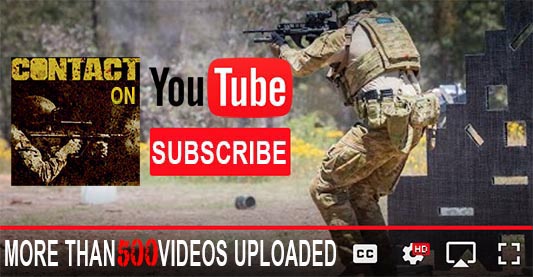 ---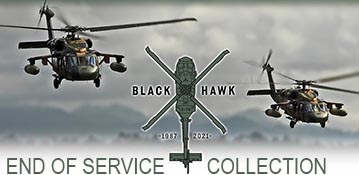 ...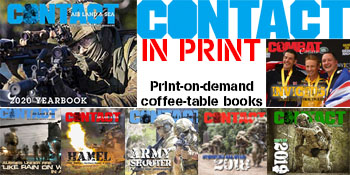 ---
.
.
576 Total Views
2 Views Today