Townsville brigade's pride in Anzac connection
Share the post "Townsville brigade's pride in Anzac connection"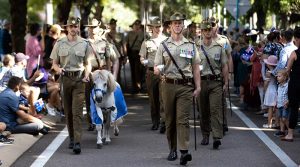 It was 4.18am on Sunday 25 April 1915 when Army's 3rd Brigade landed on the shore of what is now named Anzac Cove in Gallipoli.
CAPTION: An Australian Army sapper from 3rd Combat Engineer Regiment stands at rest on arms reversed as a part of the catafalque party during the dawn service at ANZAC Park, Townsville, Queensland. Photo by Corporal Brandon Grey.
Charles Edwin Woodrow Bean, Australia's official war correspondent and historian wrote in 1915:
First boat is grounded. So far not a shot had been fired by the enemy.
The men leapt into the water and the first of them had just reached the beach when fire was opened on them from the trenches on the foothills which rise immediately from the beach.

Bullets struck fireworks out of the stones along the beach. The men did not wait to be hit, but wherever they landed they simply rushed straight up the steep slopes.
The Third Brigade went over the hills with such dash that within three quarters of an hour of landing, some had charged over three successive ridges.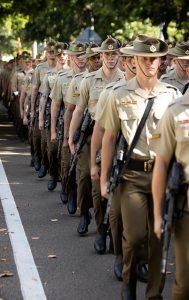 In 2023, community members joined 3rd Brigade personnel to take part in the ANZAC Park Dawn Service in Townsville to commemorate the sacrifices made by all Australian soldiers.
This day marked the 108th anniversary of the landing of ANZAC troops at Gallipoli in World War I.
Commander of 3rd Brigade Brigadier David McCammon said he was proud to be a part of the first brigade that made it ashore at Gallipoli all those years ago.
"Townsville is the proud home of the largest garrison in Australia, with its rich fabric of current-serving veterans and their families," Brigadier McCammon said.
"It is a privilege to serve in Australia's largest garrison town.
"When I looked out across a huge crowd to acknowledge years of service and sacrifice, it made me feel blessed to be an Australian and to live in what is often called the lucky country.
"The most important values the ANZACs gave our country was mateship and volunteerism.
"We have seen this Australian value come to the front in the past few years, whether it has been floods, fires or COVID."
.

.

---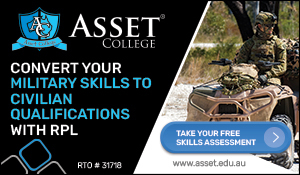 ...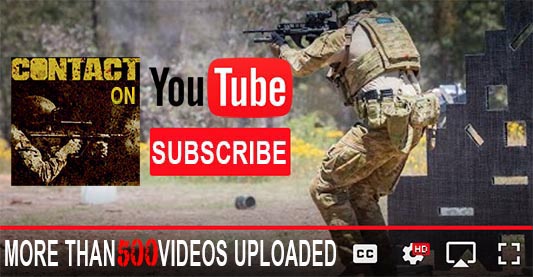 ---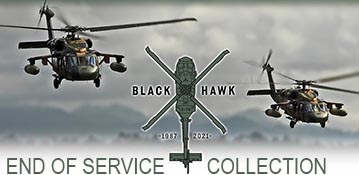 ...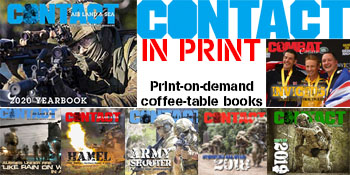 ---
.
.
Share the post "Townsville brigade's pride in Anzac connection"
814 Total Views
2 Views Today