Next-gen missilemen ready to fire

The first guided missile Navy took to sea was the Seacat in the 1960s, on board the brand-new destroyer HMAS Derwent.
CAPTION: Leading Seaman M demonstrates the precise point mensuration process to Head of Navy Capability Rear Admiral Stephen Hughes at Air Force's 460 Squadron.
The anti-air weapon, manually steered using a joystick, was cutting-edge technology at the time and ushered in Navy's missile age.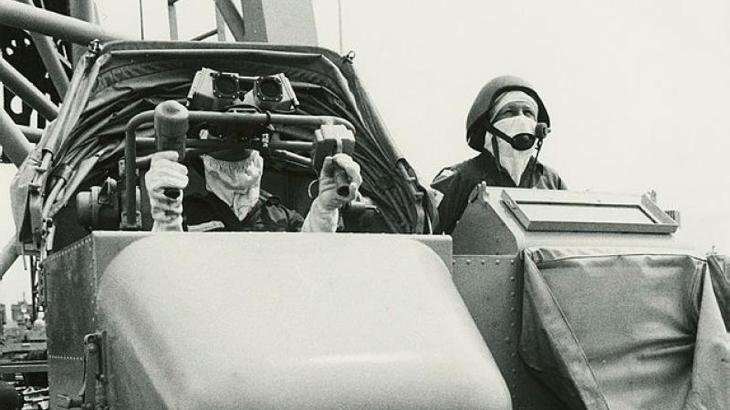 CAPTION: Personnel operate a Seacat guided missile. Photo courtesy of Sea Power Centre.

Now, with the transition to long-range precision guided weaponry, the targeting and control of missiles has evolved to precise and accurate placement of targets via precise point mensuration (PPM), a process in which the first two sailors were certified recently.
Their training was conducted by Air Force's 460 Squadron, co-located within the Australian Geospatial-Intelligence Organisation.
The two sailors were awarded their certifications at a ceremony in Canberra by Head of Navy Capability Rear Admiral Stephen Hughes and Director-General Navy Intelligence and Information Warfare Commodore Matthew Doornbos.
Congratulating the first naval graduates of the PPM program, Rear Admiral Hughes said they will bring vital skills to Navy and the joint force.
"It's fantastic to see these two leading seamen as the first Navy sailors to complete the PPM targeting certification, and I congratulate them on their remarkable results," Rear Admiral Huges said.
"Navy is stepping up its efforts rapidly, and as we acquire our new long-range weapons, such as the naval strike missile and tomahawk, we will be relying on this targeting ability to maximise their effectiveness."
PPM is a weapon-agnostic process whereby any target position on or above the Earth's surface can be precisely identified according to latitude, longitude and elevation, and requires a high level of skill and training to maintain.
Leading Seamen M and S underwent more than a year of intensive training to attain their qualification as part of Navy's multi-domain targeting capability.
Reflecting on the long journey to this point, Leading Seaman M spoke about the challenges the duo had faced.
"The training was challenging and long, but very rewarding. Having a front-row seat to the establishment of a critical Navy skillset as part of the future ADF targeting capability is exciting," Leading Seaman M said.
"I'm really looking forward to bringing all the training together and getting to work."
Normally working as cryptologic technician sailors, Leading Seamen M and S have been working out-of-branch in this new targeting role.
Thanking them for their efforts, Commodore Doornbos reflected on the occasion.
"It's been great to see Navy step up its contribution to the targeting process, but I'm especially proud of these two sailors and their efforts," he said.
"Having worked out of their normal career stream for the past 12 months, their efforts are an absolutely vital step in Navy's targeting capabilities, and I congratulate them again on their remarkable achievement."
The two sailors will now consolidate their training and help develop Navy and Defence's targeting capability, supporting the next generation of advanced weapon systems.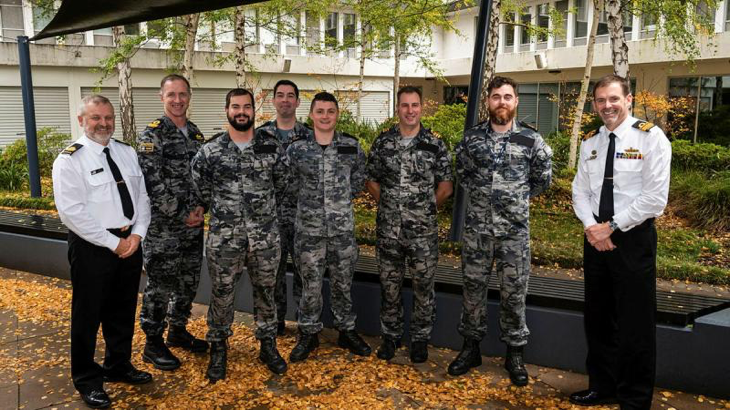 CAPTION: Members of the multi-domain targeting capability with Head of Navy Capability Rear Admiral Stephen Hughes at the certification ceremony for Navy's first precise point mensuration sailors.
.

.
.

.

---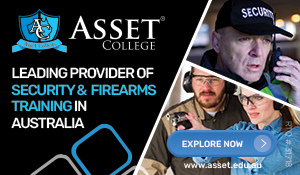 ...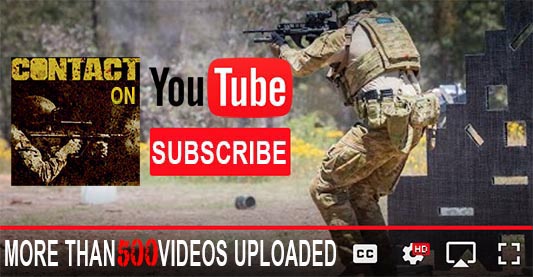 ---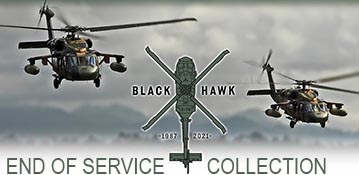 ...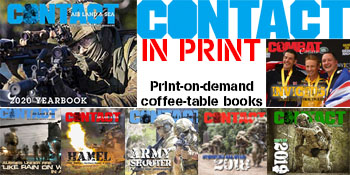 ---
.
.
1506 Total Views
2 Views Today