One-of-a-kind history lesson

On the 87th birthday of 21 (City of Melbourne) Squadron, aviators from the unit visited the B-24 Liberator Memorial Restoration hangar in Werribee, west of Melbourne, for a touching history lesson.
CAPTION: From left, Aircraftman Max Webb, Pilot Officer Toby Olabarriaga, Aircraftwoman Ellie Hawke and Corporal Eliott Jones get a lesson on the cockpit module of the B-24 Liberator from Paul Rourke at the B-24 Liberator Restoration Museum. Story and photo by Flight Lieutenant Brent Moloney.
The memorial houses the only known surviving B-24 Liberator in the southern hemisphere, an airframe once operated by Air Force's 7 Operational Training Unit at Tocumwal, NSW. 21 Squadron flew Liberators from 1944 until the end of 1947, including operationally in South-East Asia from January 1945 until the end of the war in the Pacific.
Aircraftwoman Ellie Hawke, a junior member of 21 Squadron's logistics cell, got a good idea of the tough conditions aviators endured to operate the bomber in wartime.
"I found it to be a step back in time to an era when technologies were still so heavily reliant on human inputs, especially when looking at the crewed-gun turrets," Aircraftwoman Hawke said.

"Having grown up in a significantly different and digital world, I was humbled by the everyday sacrifices of these aviators, who would put themselves into very vulnerable positions to operate their weapons for up to 15-hour sorties over the ocean."
Historical connections are important for understanding the present and predicting the future, something Aircraftwoman Hawke hadn't considered too often before the tour.
"Learning about where the B-24s fit into our story – particularly on the squadron's birthday –gave me a better understanding of my place in Air Force's history and an insight into the differences and similarities we experience now," she said
Volunteers working on the B-24s restoration – in particular Paul Rourke and John Hamilton  – helped to bring the aircraft to life by describing how the crews operated and maintained the airframe.
Commanding Officer 21 Squadron, Wing Commander Rob Gill, was particularly interested in the connection the unit and the Liberator restoration have with each other, and with the Melbourne region.
"It's an important way of remembering the history of our unit, and reflecting on the service and sacrifice of those aviators who served before us," Wing Commander Gill said.
The B-24 Liberator Restoration Museum is located on the corner of Farm Road and Princes Highway in Werribee, Victoria, and is open to the public on Tuesdays, Thursdays and Sundays for a small donation.
CAPTION: Members of 21 Squadron in front of a B-24 Liberator bomber, operated by the squadron in the closing years of WW2. Photo by Flight Lieutenant Brent Moloneyhoto by Flight Lieutenant Brent Moloney.
.

.
.

.

---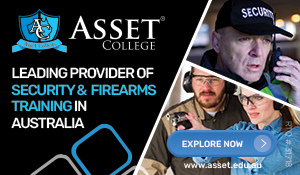 ...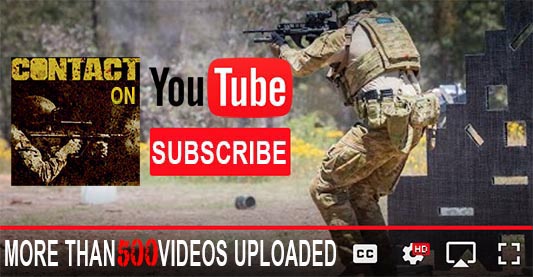 ---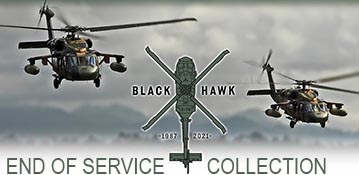 ...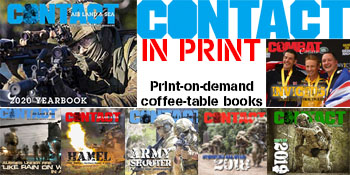 ---
.
.
1943 Total Views
2 Views Today