RAAF 100 Squadron re-formed

Ahead of centenary commemorations of the Royal Australian Air Force, No. 100 Squadron will be re-formed as the Air Force Heritage Squadron, operating from two locations – RAAF Base Point Cook and Temora.
FILE PHOTO (5 September 2009): A94-983 Sabre in RAAF's 75 Squadron markings on its first flight after restoration, at Temora Aviation Museum. Photo by Brian Hartigan.
Minister for Defence Personnel Darren Chester said 100 Squadron had a proud history and after a 75-year absence it was fitting that RAAF reactivated it in the same year as it commemorates its first 100 years.
"First established during the Second World War in February 1942 at RAAF Base Richmond, 100 Squadron was a Royal Australian Air Force bomber and maritime patrol squadron, trained on Australian-built Bristol Beauforts," Mr Chester said.
"The squadron conducted several successful missions throughout the war, taking part in the famous Battle of the Bismarck Sea in March 1943, and eventually disbanding in New Guinea on 19 August 1946.

"The heritage fleet of 100 Squadron will continue to recognise the service of previous generations and inspire the next generation of pilots."
No. 100 Squadron will fly a number of aircraft from the current heritage fleet from Point Cook, Victoria, and Temora, New South Wales.
Deputy Prime Minister and Member for Riverina Michael McCormack welcomed Temora's worthy involvement in marking the RAAF's centenary.
"Temora has an extensive aviation history dating back to the Second World War, where pilots trained at RAAF's No. 10 Elementary Flying Training School," Mr McCormack said.
"The training school closed after the Second World War on 12 March 1946, but since then Temora has maintained a strong aviation focus, which will now include being part of the rejuvenated No. 100 Squadron.
"Temora Historic Flight will build on to the Riverina's lengthy contribution to the RAAF, which includes RAAF Base Wagga and the former 5 Service Flying Training School at Uranquinty.
"The Temora Aviation Museum, of course, has played a special role in preserving RAAF history since 2000 by flying and displaying some iconic warplanes, such as the Spitfire."
RAAF heritage aircraft based at Point Cook:
• Mustang VH-SVU A68-170
• CT4A VH-NZP A19-077
• Sopwith Pup VH-PSP
• Harvard VH-HVD NZ1075
• Sopwith Snipe VH-SNP
• RE8 VH-OTF RE8-1 0003
• Winjeel VH-FTS A85-439
• Tiger Moth VH-AWA A17-692
• P-40 A29-90
RAAF heritage aircraft based at Temora:
• Canberra VH-ZSQ
• Cessna A37 VH-XVA
• Spitfire Mk.VIII. VH-HET
• DH Vampire VH-VAM
• Lockheed Hudson VH-KOY
• CAC Wirraway VH-BFF
• CAC Sabre VH-IPN
• CAC Boomerang VH-MHR
• Ryan STM VH-RSY
• Meteor F8 VH-MBX
• Spitfire Mk.XVI VH-XVI
• Tiger Moth VH-UVZ
.

.

---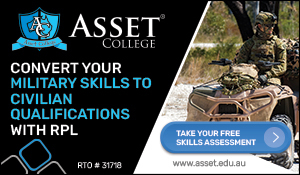 ...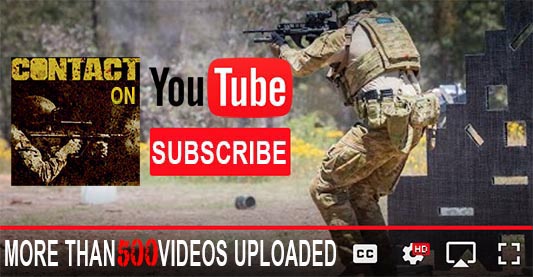 ---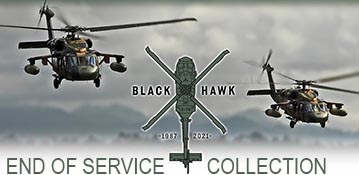 ...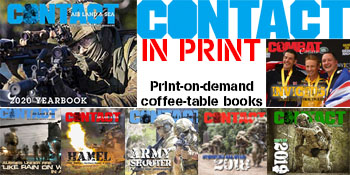 ---
.
.
7357 Total Views
2 Views Today