5RAR takes to water to extend range

As the 1st Brigade prepares to transition to the littoral manoeuvre centre of excellence, Charlie Company, 5th Battalion, Royal Australian Regiment (5RAR) has been conducting advanced small-craft operations courses in Darwin.
CAPTION: Australian soldiers conduct amphibious training with Zodiacs during a small-craft course. Story and photo by Captain Annie Richardson.
The course is a cornerstone of the battalion's strategy to improve its littoral manoeuvre capability.
It involves inflating, maintaining and operating Zodiac-inflatable watercraft, and concludes in a series of full mission profile activities, with soldiers inserting embarked forces and conducting drills with one of the 10th Force Support Battalion's (10FSB) LCM-8s.
Charlie Company platoon commander Lieutenant Daniel Cahill said the tasks helped soldiers develop additional skillsets and means of manoeuvring around the littoral battle space.

"The course has trained soldiers to conduct a range of tasks, including rocky landings, beach insertions, approach swimmer drills, and riverine patrolling," Lieutenant Cahill said.
"Working with 10FSB's LCM-8s allows 5RAR to extend its range and gain exposure to working with parent craft.
"Soldiers conduct drills that enable them to load the boats onto the LCM-8, and then release them at small-craft release points."
For a unit used to patrolling on foot, operating on the water comes with a range of new challenges and obstacles.
Despite these, Commanding Officer 5RAR Lieutenant Colonel Chris Gilmore said the soldiers took to the water positively.
"The course will bring the number of small craft operators up to a company's worth, which means the battalion's capability to provide littoral support to dismounted combat teams is now much greater than it was a year ago," Lieutenant Colonel Gilmore said.
"5RAR has been driving the littoral manoeuvre capability.
"With this qualification, soldiers can build their skills in regular training programs, allowing them to continue developing and refining our capability."
While operating in Darwin comes with risks and constraints, Lieutenant Cahill said the course encouraged soldiers to feel confident in identifying risks and solutions to work in the environment.
"Soldiers must negotiate the littoral environment, inclusive of blue and brown water, other watercraft and be aware of the local fauna," he said.
The small-watercraft operations course will run periodically throughout 2023.
CAPTION: Australian Defence Force soldiers disembark from a LCM-8 landing craft on Zodiac boats during operations in October 2022.  Photo by Sergeant Jarrod McAneney.
.

.
.

.

---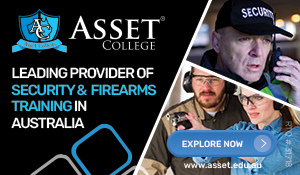 ...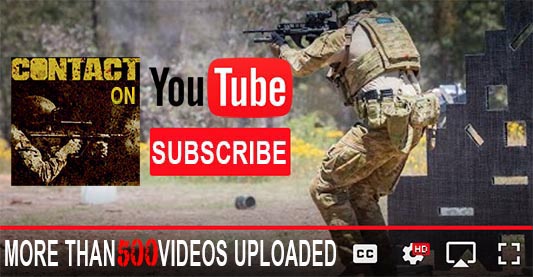 ---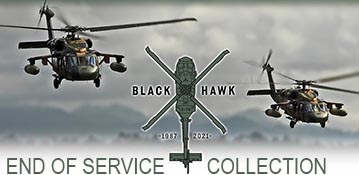 ...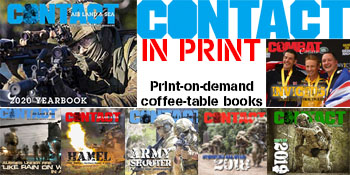 ---
.
.
3340 Total Views
2 Views Today