Man overboard – no worries

In, on and over the sea, HMAS Anzac took part in training activities during the recent Exercise Bersama Shield off the coast of Malaysia.
CAPTION: HMAS Anzac swimmer of the watch Able Seaman Mitchell Donovan conducts a rescue swim during a man overboard exercise as a part of Exercise Bersama Shield 2023. Story by Lieutenant Max Logan. Photo by Leading Seaman Jarryd Capper.
Sailing close together in company with Royal Malaysian Navy KD Lekir, the two ships conducted a light-line transfer (a method of passing light cargo from one ship to another).
Under the watchful eye of sailors and officers, a small package was passed from Lekir to Anzac and another transferred from the Anzac-class frigate to Lekir.
Each package contained a small gift for each ship's company – a nod to the cooperative activity at sea and ongoing efforts to enhance them throughout the exercise.

Earlier in the day, aboard Anzac, Able Seaman Mitchell Donovan tested his preparedness as swimmer-of-the-watch during a man-overboard exercise.
The safe recovery of a floating dummy was the goal of the activity with Able Seaman Donovan reacting quickly to the announcement that there was a 'man overboard'.
"Once I have my wetsuit on and equipment prepared, the person in charge will declare I'm ready," Able Seaman Donovan said.
"From there I wait for the call, then jump into the water.
"It's exciting – I like being in the water so it's a great opportunity, especially when the weather is good," he said.
Swimmer of the watch is a duty sailors can volunteer for on top of their normal role.
It requires confidence in the water and a fast reaction time.
.

.

---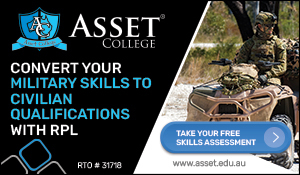 ...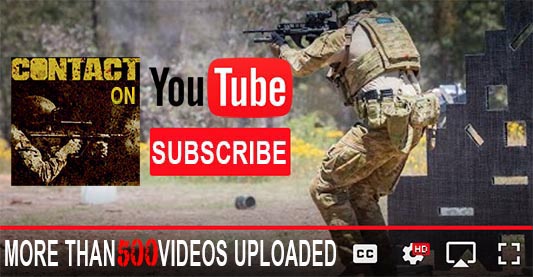 ---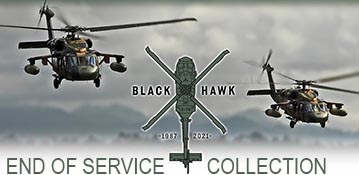 ...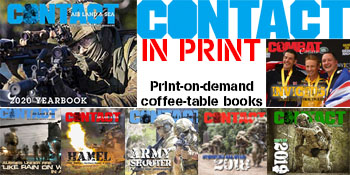 ---
.
.
508 Total Views
2 Views Today