The physics of achieving a dream

When he was growing up, Captain Charles Ford never imagined his love of mathematics and physics at school would one day see him flying around the world as an Army helicopter pilot.
CAPTION: Army pilot Captain Charles Ford with an MRH90 Taipan in 2014. Story by Wing Commander Jaimie Abbott.
That is exactly what happened though, and he is now flying the advanced MRH90 Taipan tactical troop helicopter.
The former Christian College – Geelong student moved from Victoria to Queensland in his teens and began Year 11 at Clontarf Beach State High School.
It was there he decided to aim for a career as a pilot, selecting science, technology, engineering and mathematics (STEM) subjects for his HSC.

He was then accepted into Griffith University where he started a Bachelor of Aviation.
Two years into the degree, he decided to apply for the Air Force, which had many opportunities for pilots. But he changed his mind after taking a flight in a helicopter.
"I was hooked from the minute I stepped inside the chopper. I knew this was what I wanted to do with my life," Captain Ford said.
"The Air Force doesn't operate helicopters, but Army and Navy do, so I decided I wanted to join the Army where I could fly Black Hawks."
Accepted into the Australian Defence Force Academy in Canberra, he studied a Bachelor of Science as part of his path to becoming an Army general service officer, undertaking a double-major in physics and chemistry.
He then spent another year in Canberra at the Royal Military College, which is where Army officers are allocated to their category, known as a corps.
He was one of just 13 out of 140 officers in his cohort to be selected for Aviation Corps.
What followed was another four years of training, including flying fixed-wing aircraft in Tamworth, NSW, before completing a helicopter conversion course in Oakey, Queensland, and then graduating to Black Hawks.
"One of my proudest days was when I received my Army Flying Badge, also known as wings," Captain Ford said.
"Having my wings pinned on me reminded me of how far I'd come, and how much more I had to offer the ADF."
Captain Ford was posted to his first operational unit, the 5th Aviation Regiment in Townsville, in 2013.
Over the next six years, he transitioned from Black Hawks to the larger Taipan helicopter.
Following 2016's Cyclone Winston, the most intense tropical cyclone in the Southern Hemisphere on record, he deployed to Fiji to assist in the National Disaster Management Office.
His role was to brief government ministers on Australia's aviation support capability in the effort to rebuild Fiji.
When major floods impacted Queensland in 2017 from Cyclone Debbie and again in 2018, Captain Ford supported search-and-rescue operations and the effort to deliver food and aid supplies to those who were affected by the natural disaster.
A deployment to Papua New Guinea during the 2018 Asia-Pacific Economic Cooperation forum was a career highlight where Captain Ford was operating out of HMAS Adelaide, one of the Navy's landing helicopter dock ships.
He encouraged anyone thinking about becoming an Army pilot to focus on STEM-related subjects at school.
"Having that background in maths and physics gave me a solid foundation to understand meteorology, aerodynamics and mechanical systems and how they apply in the aviation environment," he said.
"It allowed me to focus more on operating the aircraft in a battlespace, where you really need your wits about you.
"Flying the MRH90 is exciting as the helicopter can go where no other aircraft can go, including [flying] in terrible weather conditions at low altitude, with poor visibility and high winds.
"On any given day, you don't know what you're going to do when you turn up to work.
"Anyone with an interest in maths and science should reach out and find out more about the careers on offer in the ADF.
"Back in school, I knew what I enjoyed, but I had no idea how that would translate into the big, wide world. Now here I am."
.

.
.

.

---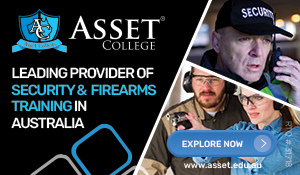 ...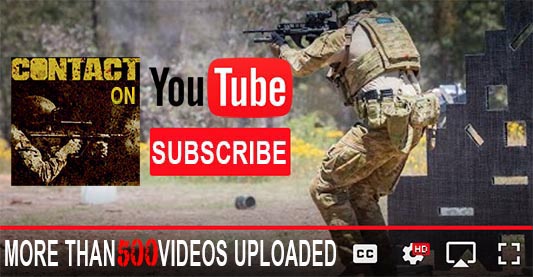 ---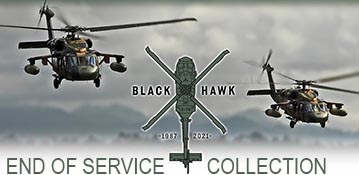 ...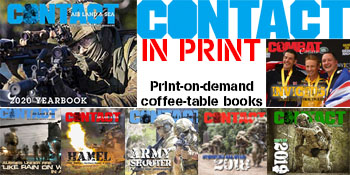 ---
.
.
2060 Total Views
4 Views Today