80th Anniversary of the sinking of AHS Centaur
Share the post "80th Anniversary of the sinking of AHS Centaur"

Australian Hospital Ship (AHS) Centaur was sunk by a Japanese submarine off the coast of Queensland 80 years ago today.
FILE PHOTO: The sinking of the Centaur. AWM ARTV09088, adapted from WWII poster.
When Centaur departed Sydney on 12 May 1943, there were more than 300 people on board – only 64 survived the sinking.
Minister for Veterans' Affairs Matt Keogh said this attack resulted in the nation's worst loss of life from an enemy submarine attack during the Second World War.
"The sinking of AHS Centaur was an unspeakable attack on an unarmed ship working to assist those wounded during the war, and today we pause and pay tribute to all those who were on board at the time of the attack," Minister Keogh said.

The explosion was so large and unexpected, it took just three minutes for Centaur to sink and the crew had no time to send an SOS message.
The survivors used anything they could find to make rafts out of debris – then waited for up to 35 agonising hours before being rescued.
Sister Ellen Savage was the only one of 12 nurses to survive the sinking.
Even though she suffered major injuries herself, she concealed them to focus on treating the wounded and keeping their spirits up until they were finally rescued.
"Sister Savage showed great heroism in the hours after the sinking of Centaur," Minister Keogh said.
"Her bravery in the face of such adversity resulted in her being awarded the George Medal."
The Australian War Memorial will today host members of the 2/3 AHS Centaur Association at the Last Post Ceremony, where the story of Field Ambulance medic Private Clement Edward Lynne will be told.
The Memorial's Centaur collection features personal watches, flares, life jacket lights and medical equipment salvaged by the survivors.
To read more about the sinking of AHS Centaur during the Second World War, visit DVA's Anzac Portal.
.

.

---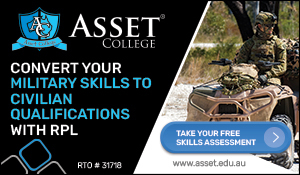 ...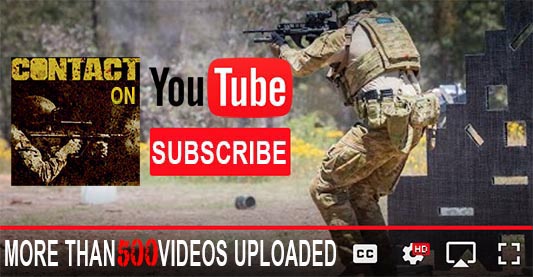 ---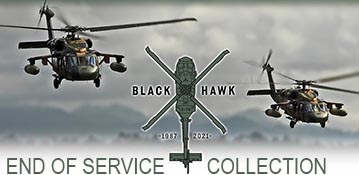 ...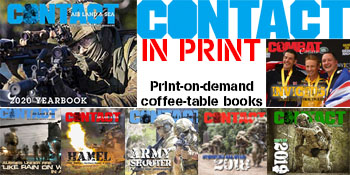 ---
.
.
Share the post "80th Anniversary of the sinking of AHS Centaur"
3484 Total Views
4 Views Today