Exercise Bersama Shield 2023 underway

Exercise Bersama Shield, the maritime element of the Five Power Defence Arrangement (FPDA), began in seas off Malaysia recently.
CAPTION: HMAS Anzac's Lieutenant Christopher Colalillo takes ranges during Officer of the Watch Manoeuvres with Republic of Singapore Navy RSS Vigliance (centre) Royal Malaysian Navy KD Lekir (right) and KD Gempita (left) during Exercise Bersama Shield 23. Story by Lieutenant Max Logan. Photo by Leading Seaman Jarryd Capper.
An opening ceremony and planning meetings were conducted in the lead-up to HMAS Anzac's departure from Singapore, where the ship's company enjoyed a port visit and commemorated Anzac Day at a local dawn service.
Commanding Officer HMAS Anzac Commander David McPherson was designated Commander Task Group of the participating ships, which will conduct a series of exercises to improve interoperability and build on longstanding relationships.
"Exercise Bersama Shield will see Anzac, along with other ADF elements, exercise with the other FPDA nations Malaysia, New Zealand, Singapore and the United Kingdom," Commander McPherson said.

"The opening ceremony and planning events were a great opportunity to meet and engage with other participants, as well as discuss how we would work together to achieve the exercise aim of enhancing our interoperability across land, air and maritime domains in a multi-threat environment.
"Anzac will represent Australia in the maritime role as a participant and as lead ship of the maritime task group.
"It is an honour to command Anzac and be afforded the opportunity to take command of the maritime task group and ensure that we achieve our collective goals."
Bersama Shield is Anzac's first exercise since departing its home port of Fleet Base West in mid-April.
"The exercise is an important part of the regional presence deployment Anzac is currently deployed on and one of many opportunities to engage and work with our partners in the Indo-Pacific," Commander McPherson said.
"A near-continuous presence in the Indo-Pacific, including regional presence deployments, demonstrates Australia's commitment to and engagement with the region."
Exercise Bersama Shield, which involves about 250 ADF personnel, will conclude this month.
.

.

---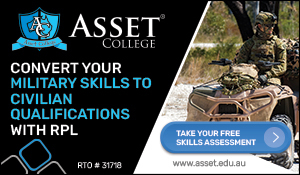 ...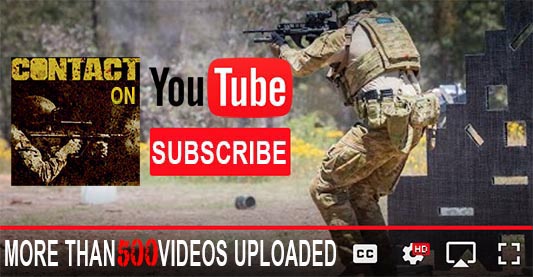 ---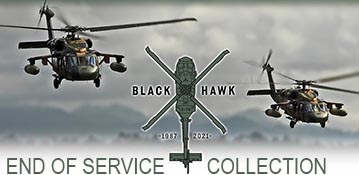 ...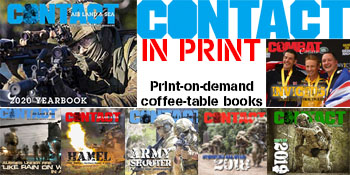 ---
.
.
2835 Total Views
2 Views Today