Arty drone pilots get their wings

A parade in Brisbane this week saw the historic presentation of the first aviators' brevet to soldiers and officers of the 20th Regiment, Royal Australian Artillery, who have qualified as operators of category 3 and higher uncrewed aerial systems.
CAPTION: Australian Army soldier Gunner Wright, the youngest serving member of the 20th Regiment RAA is presented with the first artillery brevet by Brigadier Damian Hill at the 20th Regiment, Royal Australian Artillery brevet presentation ceremony at Gallipoli Barracks, Brisbane.
The lineage of the brevet dates back to World War I where the principal roles of the aircrew were as an air observation post (AOP) and reconnaissance behind the trenches.
Commander 16th Aviation Brigade Brigadier Dean Thompson said the awarding of the brevet was significant.
"It is an important moment in the history of the Regiment, Brigade, the Royal Australian Artillery and more broadly the Australian Army," Brigadier Thompson said.

"We add to the rich history of the Regiment; a history of which you can be justly proud."
Central to the Brevet is a seven-fused flaming grenade, representing the ancestry of the Royal Australian Artillery Corps and was last worn as wings by Artillery Corps AOP pilots in Vietnam.
The grenade is surrounded by a wattle wreath representing the spirit of the Australian people and is surmounted by the Sovereign's crown.
Since being re-raised to the order of battle on 9 October 2005 20th Regiment, Royal Australian Artillery, has been on operations in Iraq, Afghanistan, East Timor, Papua-New Guinea, and here at home in Australia – flying more than 66,000 hours, of which 55,000 have been operational.
Brigadier Thompson said the brevet was recognition of skill and proficiency in trade.
"Today you are being recognised for your hard work, sacrifices and the ongoing commitment which goes with your qualification and trade – and mastery of your weapon system and the capability you bring to the Joint Land Combat System," Brigadier Thompson said.
.

.

---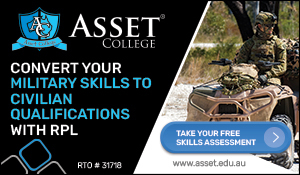 ...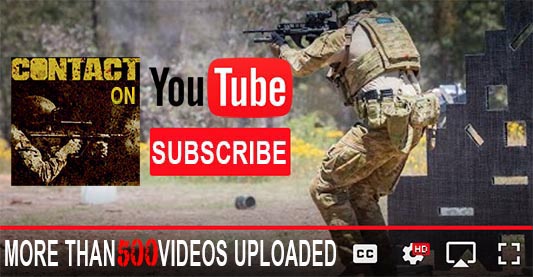 ---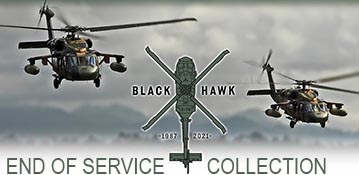 ...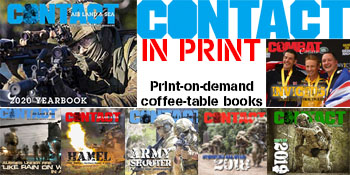 ---
.
.
18476 Total Views
4 Views Today