Complicated HADR rehearsals under Croix Du Sud
Share the post "Complicated HADR rehearsals under Croix Du Sud"

Australia will wrap up its involvement in Exercise Croix Du Sud on 6 May, after working with 19 nations to prepare for humanitarian and disaster relief (HADR) missions.
CAPTION: Royal Australian Navy Captain John Cowan (left) and Australian Army Captain Ash Bowers (right), discuss plans for Exercise Croix Du Sud 2023 with French Armed Forces Lieutenant Colonel Matthieu Pieter at the French Marine base in Plum, New Caledonia. Photo by Major Martin Hadley.
The exercise, which began on April 24 and was led by the French Armed Forces New Caledonia, included a wide range of partners in order to increase the complexity and relevance of HADR training to all participants.
Australia's involvement in the exercise included a Royal Australian Air Force C-27J Spartan, the Australian Defence Vessel Reliant and a company of soldiers from the 6th Battalion, Royal Australian Regiment.

Commander of the ADF contingent Captain John Cowan said the exercise developed support and coordination between security partners.
"We are an integral part of the community of nations in the south-west Pacific and equally we are comfortable operating, as we often do, with European nations," Captain Cowan said.
"Along with our French hosts, we have a role in bringing together those two diverse groups of nations and ensuring we build our combined operating capabilities together."
An important part of Australia's HADR missions is the support the ADF provides to whole-of-government responses.
"Our ability to support HADR operations within the region is an important aspect of remaining prepared," Captain Cowan said.
"These activities ensure we are ready for the next time we are called upon to assist our neighbours."
.
.
.
.

.

---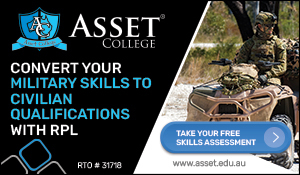 ...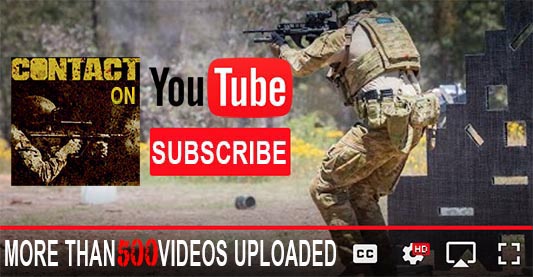 ---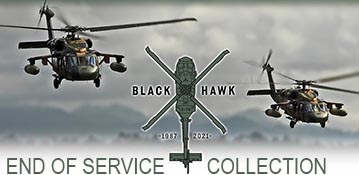 ...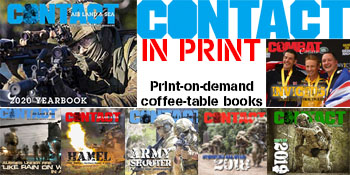 ---
.
.
Share the post "Complicated HADR rehearsals under Croix Du Sud"
2219 Total Views
19 Views Today