Ex Trooper Troup living a full life

You could say Lance Corporal Matthew Troup lives a full life – when not crunching numbers on Australia's renewable energy future or sizing up vintage Shiraz grapes, the Canberra man crashes through the scrub in a Bushmaster protected mobility vehicle.
CAPTION: Australian Army Lance Corporal Matthew Troup, from B Squadron, 1st/15th Royal New South Wales Lancers, on Exercise Waratah Run, Singleton, NSW. Photo by Corporal Jacob Joseph.
"It's great, there was a cavalry unit everywhere I lived," Lance Corporal Troup said.
Now the B Squadron 1/15 Royal NSW Lancers (1/15 RNSWL) light cavalry scout patrol second in charge, Lance Corporal Troup has served in three of five reserve cavalry units, including 3/9 Light Horse (South Australian Mounted Rifles) and 4/19 Prince of Wales Light Horse Regiment in Melbourne.
He was curious about joining the Reserves after hearing about his grandfather's service during WWII.

"He didn't tell me at the time but it turned out I joined the same unit as him," Lance Corporal Troup said.
"He also didn't tell me that when I joined I'd be 'Trooper Troup'."
Lance Corporal Troup even served with a soldier at 1/15RNSWL whose grandfather fought alongside his own during the war.
"It was kind of poetic," he said.
Grant Troup served in Borneo and New Guinea and fought in the 1945 Battle of Balikpapan, loading the gun in a Matilda tank.
1/15 RNSWL history stretches back to the Boer War and has the most battle honours of any unit.
When not training at the barracks, Lance Corporal Troup and crew hone their skills on exercises like Waratah Run, which was the culmination of a series of lead-up activities and featured a combat team clearance of an urban operation training facility.
The amateur winemaker said life could sometimes get in the way but field-training opportunities were too valuable to pass up – even when there are vintage grapes on offer.
"I was supposed to go to Eden Road Winery to buy a few tons of Shiraz, but I chose to come to Waratah Run instead," Lance Corporal Troup said.
"I can always get the grapes when I get back."
.

.

---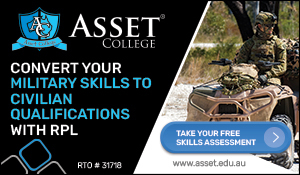 ...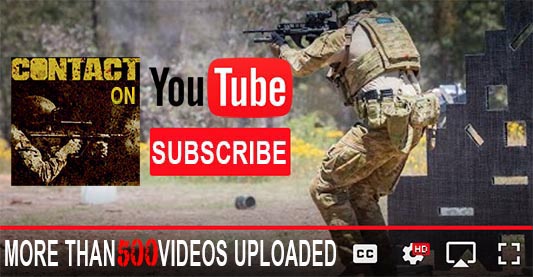 ---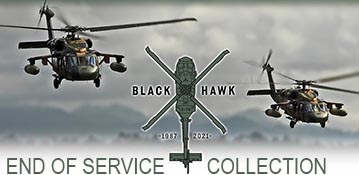 ...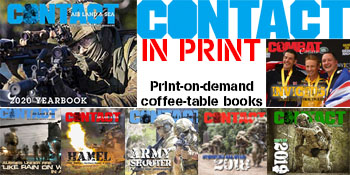 ---
.
.
1160 Total Views
4 Views Today