Mentor inspiring other women

Warrant Officer Maritime Logistic – Support Operator Natasha McRoe is actively passing on the knowledge she has gleaned from women who have inspired her.
CAPTION: Warrant Officer Natasha McRoe, left, and Able Seaman Emily Hetherington celebrate International Women's Day on March 5 at Navy Headquarters Tasmania.
Warrant Officer McRoe is a member of the Diversity Reference Group – Women, and a mentor within the Women's Mentoring Program.
She said International Women's Day provided an important opportunity to discuss the contribution and impact of women, on both a professional and personal level.
"Every woman has a story filled with experiences, both positive and negative, and encouraging other women when they may feel they cannot speak out and contribute is something that I have been focusing on and promoting over the years," Warrant Officer McRoe said.

"Women are integral to any workplace and being able to inspire other women to be the best that they can be is so important to me."
Warrant Officer McRoe, who joined the Navy as an 18-year-old straight from college, said she had been very fortunate to have had many inspiring women in her life.
"The first without a doubt is my mother Vicki, a single mum who raised two strong, independent women who now serve together as warrant officers," she said.
"She taught me from an early age to work hard for what I wanted and to speak up and say what I thought."
Warrant Officer McRoe admits this took her a few years to achieve during her career.
But through the support of other inspirational women, such as fellow Warrant Officers Sharon Campbell and Joanne Jordan, and current Warrant Officer of the Navy, Deb Butterworth, she learnt the key was knowing her people well.
She said one of the most important aspects of the job was to provide opportunities for improvement and positive change in a workplace.
Warrant Officer McRoe is considered a key pillar of the Navy in Tasmania, both as the senior non-commissioned officer within Navy Headquarters Tasmania, but also as a tireless advocate for women in Defence.
She said she was committed to providing inspiration to others in both her professional and ancillary roles.
"Being a mentor to other women is one of the most rewarding roles to hold," Warrant Officer McRoe said.
"I hope to pass on my experiences and lessons learnt throughout my career and inspire my mentee to achieve her desired goals, not just during the course of our mentoring, but into the future.
"I hope to instil in her the confidence to do the best she can and know that she will always have support no matter what role she takes on throughout her career."
Commanding Officer Navy Headquarters Tasmania Commander Andrew Wright said he considered Warrant Officer McRoe to be an exceptional manager and role model.
"Her acute understanding of leadership, coupled with a proactive development of subordinates, has manifested the Navy's best standards of welfare and support and she is an inspiration to women and Defence and the wider community," Commander Wright said.
"She brings a sense of pride, respect, drive and devotion to the Navy and her people.
"These attributes are contagious, and something that serves both her and the Navy well."
.

.
.

.

---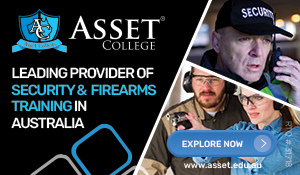 ...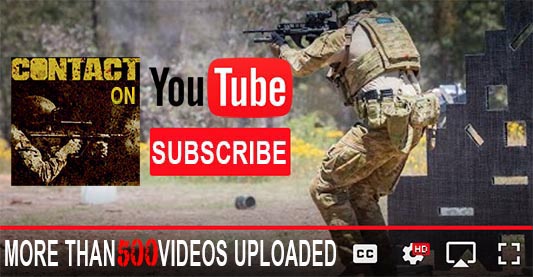 ---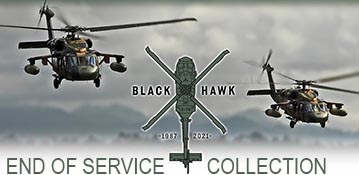 ...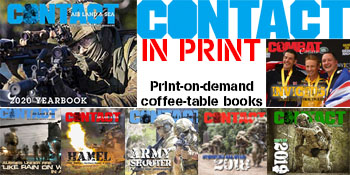 ---
.
.
2590 Total Views
2 Views Today