Sailor destined for rugby greatness

Running onto the field for her ACT Brumbies debut in her father's homeland of Fiji topped a stunning code switch for Leading Seaman Lydia Kavoa.
CAPTION: Leading Seaman Lydia Kavoa, from Navy People Branch, in her ACT Brumbies uniform. Story and photo by Corporal Michael Rogers.
The late-stage rugby union convert was ready to bring physicality to the always physical Fijiana Drua team.
But her journey to the top of women's rugby was, as she put it, a bit of a funny story.
Born in New Zealand to Fijian and Tongan parents and raised in Sydney, Leading Seaman Kavoa loved watching rugby and league, but grew up playing soccer.

"People find it hard to believe when I say that. Everyone just assumed I played rugby, but I never thought to play it because I was surrounded by soccer players where I lived," she said.
Wanting to travel and challenge herself she joined Navy as a boatswain's mate at 20.
During a ship-versus-ship volleyball competition in 2016, a personal training instructor approached her and asked, like many before, if she played rugby.
She laughed and said no, but the personal training instructor offered her a place on the HMAS Watson Mons Cup team anyway.
"The day that Mons Cup was on I was just going to go home, but instead I went down to the park, took my boots and that's when I had my first ever run of rugby," she said.
"I had a few good runs and afterwards thought this is not that bad. That's what led to my first Royal Australian Navy Rugby Union training camp."
Leading Seaman Kavoa then played for Navy in the ADF triservice competition at Ballymore Stadium and was named rookie of the year and female MVP despite only playing rugby for three months.
A knee injury sidelined her after two seasons, and she had to make a choice. Stay ashore, recover and pursue rugby or return to sea.
Career won over rugby, and she deployed on Operation Manitou on board HMAS Warramunga for nine months.
She began playing club rugby in Sydney and Canberra after returning and had a breakout 2022 season with Uni North Owls, which caught the eye of ACT Brumbies selectors.
It was a chance to realise a goal set after her first competition in 2016.
"I told myself I wanted to play in the Super W. My stars never aligned, the universe decided it wasn't my time, but after the season last year I was feeling confident and ready to play at that level," she said.
She was named MVP in her first trial match despite not thinking she played that well.
Leading Seaman Kavoa was unable to attend a second trial game, but after playing for the ADF in the first Women's International Defence Rugby Union Cup in New Zealand, she found out she had been selected for the Brumbies.
"I was really happy when I got the email. There was a big sense of relief and a weight taken off my shoulders," she said.
"It's been good to finally play at this level and learn so much. Not only off the coaches, but the experienced players I'm surrounded by. I absolutely love having this opportunity."
Despite losing to the Fijiana team, Leading Seaman Kavoa said her parents and family cheered her on. Although, she suspected they were "low-key" going for the Fijians.
"I set my goal in preseason that I wanted to debut in Fiji and I finally achieved it. Running out was just a surreal feeling. I just took it in and embraced the moment," she said.
"I wanted to bring physicality to the game. Fijians are physical players and I wanted to match them out there and I reckon I did."
Her end goal is to play at the international level, but right now she's focused on playing out this season and improving her game.
Leading Seaman Kavoa is a member of the 'Stay Onboard – People First' Retention Team, providing junior sailor perspective to the campaign.
Navy has been supportive of her Super W run, and while taking this opportunity she remains committed to her Navy career.
"We work for an organisation that goes away a lot, so next time I go to sea, that's me for the next two years. I want to get this out of my system and I'm grateful I'm in a service that can let me do that," she said.
.

.

---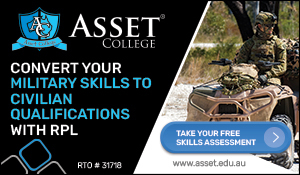 ...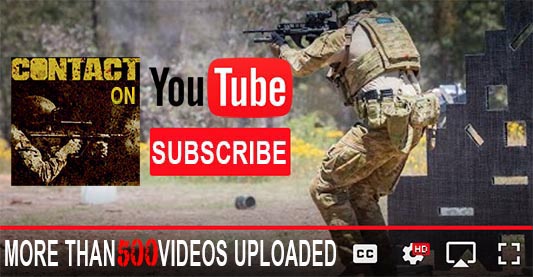 ---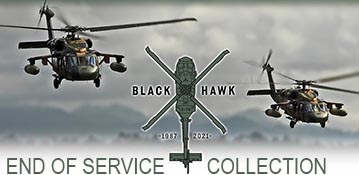 ...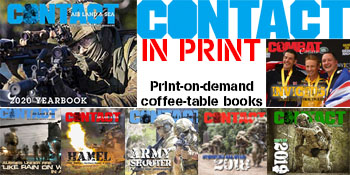 ---
.
.
744 Total Views
4 Views Today