From paperwork to pumping fuel at sea

HMAS Sirius' maritime personnel supervisor Petty Officer Hayley Barwell is a specialist when it comes to administration, but she also operates the rig equipment that pumps thousands of tonnes of fuel between ships during a replenishment-at-sea (RAS).
CAPTION: Petty Officer Hayley Barwell in the replenishment-at-sea control room on HMAS Sirius. Story by Lieutenant Geoff Long. Photo by Leading Seaman Thomas Sawtell.
While the two roles may seem worlds apart, the same attention to detail Petty Officer Barwell brings to her administrative duties translates to the level of precision needed to transfer a fuel nozzle to another ship at sea.
She was was able to put her rig operator skills to the ultimate test recently when Sirius took on the massive assignment of a RAS with the 100,000-tonne Nimitz class, nuclear-powered aircraft carrier USS Theodore Roosevelt.
"Refuelling a US aircraft carrier of that size is certainly the highlight of our current deployment and will likely be a highlight of my career," Petty Officer Barwell said.

She said this RAS was made easier by the professionalism and experience of the crews of the Sirius and Theodore Roosevelt.
"The challenging RAS tasks are when there is a lot of ship movement in rough seas. That's when you really have to have a great deal of control over the rig and need to constantly adjust the settings," she said.
Petty Officer Barwell had no thoughts of becoming a RAS controller when she joined the auxilliary oiler in March last year.
However, Sirius' maritime engineering officer Lieutenant Commander Michael Langeveld saw something in the maritime personnel supervisor that made him think she was up to the task.
"Whatever she does, Petty Officer Barwell does thoroughly but also calmly," Lieutenant Commnder Langeveld said.
"Those skills translate really well when it comes to operating a RAS rig, so we really wanted her to give it a try."
With some 30 or more RASs under her belt, Petty Officer Barwell said she felt comfortable in her new role, and enjoyed the contrast between administrative tasks in the office and being out on the Sirius deck controlling a RAS.
In July, Petty Officer Barwell will have achieved 20 years of service in the Royal Australian Navy, having joined as a 21-year-old from Morayfield in Queensland.
Not only has she seen the world on a range of deployments, including a four-month posting to Bahrain in the Middle East, she's also worked across Australia.
She has had postings to HMAS Cerberus in Victoria, Darwin, Fleet Headquarters in Sydney, and most recently to HMAS Sirius at Garden Island in Western Australia.
"It's been a fantastic 20 years and, while I still enjoy helping personnel with their administration and entitlements, I have been very fortunate to try new things such as becoming a RAS controller and being part of the ship's medical emergency team," Petty Officer Barwell said.
Sirius deployed in March with HMAS Anzac to re-affirm collective skills and maintain robust working relationships with other navies across the region.
.

.

---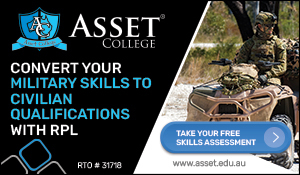 ...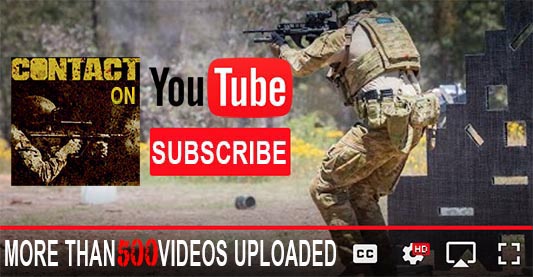 ---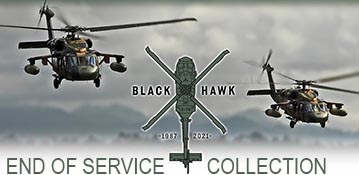 ...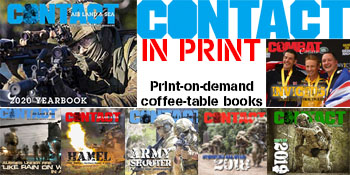 ---
.
.
2708 Total Views
2 Views Today