US Navy Submarine Command Course conducted in WA
Share the post "US Navy Submarine Command Course conducted in WA"

A coordinated effort by sea, air and land helped with the recovery of 17 submarine practice torpedoes during the United States Navy Submarine Command Course conducted in Western Australia waters.
CAPTION: Navy personnel from Helicopter Support Facility and civilian contracted personnel from McDermott Aviation conduct torpedo recoveries at HMAS Stirling, Western Australia. Story by Lieutenant Commander Will Singer. Photo by Leading Seaman Ernesto Sanchez.
Personnel from units including the Helicopter Support Facility (HSF), Submarine Force (SUBFOR), Fleet Support Unit-West, Joint Explosive Ordnance Support, McDermott Aviation, Teekay Australia and Thales Explosive Ordinance Services were involved in the unique recovery of the practice torpedoes during the combined training.
The practice torpedoes were fired from Australian and United States submarines over four days during the combined training.
SUBFOR's Tactics and Doctrine Staff Officer Henry Pearce said practice torpedoes are used as an essential part of the training system for undersea warfare.

"The practice MK48 heavyweight torpedo fired during course replicates its war-shot counterpart, but it is not fitted with an explosive warhead and is designed with additional safety features in order to not make contact with the target," Mr Pearce said.
Exercise torpedoes are intended to float on the surface when they reach the end of their runs and are recovered to obtain data for evaluation and then refurbished for future exercises.
"The retrieval of the practice torpedoes from the exercise area is an exclusive evolution that brings together the sum of many parts of Navy and industry, using either a helicopter or a retrieval ship," Mr Pearce said.
"For helicopter recovery, a basket assembly that resembles a large badminton shuttlecock is lowered by a hovering helicopter and recovers the torpedoes from the ocean surface.
"The recovered torpedoes are then flown to the HSF where they are prepared for transport to the Torpedo Maintenance Facility (TMF), located on the northern part of Garden Island.
"The rescue gear ship MV Stoker was also used for over-side retrieval of five practice torpedoes during the evolution.
"The TMF work to swiftly clean and rebuild the recovered practice torpedoes to mitigate corrosion due to the emersion of saltwater so that they can be used again."
Operations Manager from McDermott Aviation Damien Lindsay said his company provided rotary wing support to the operation, and, with the bespoke winch equipment developed in-house, ensured timely and efficient retrievals.
"The McDav fleet of helicopters have been able to support this operation Australia-wide and continue to provide support to the ADF and its partners," he said.
The course has been conducted in the Western Australia exercise area every second year since 2001.
.

.
.

.

---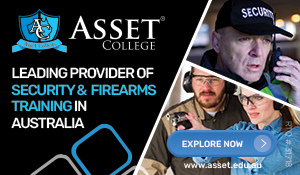 ...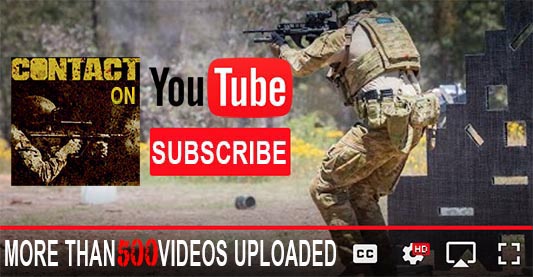 ---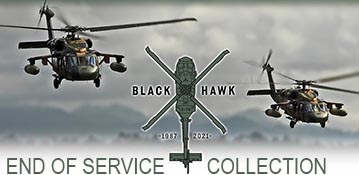 ...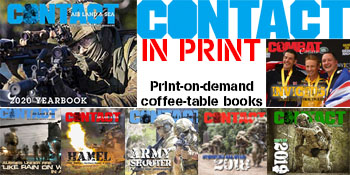 ---
.
.
Share the post "US Navy Submarine Command Course conducted in WA"
3256 Total Views
2 Views Today