COMBAT Camera 19 – Avalon Special Issue 2023

Welcome to this special issue of COMBAT Camera – issue 19 – the 2023 'Avalon Airshow' Special Issue, bringing you the best military-aviation action from the Australian International Airshow at Avalon, Victoria.

.

If you prefer to download the .pdf version, find that here – but PLEASE save the .pdf to your hard drive, then reopen it from there before exploring (otherwise hyperlinks won't work properly and you could 'refresh' or download this 50meg file several times if you stay in your browser).
.
.
This was my 9th Avalon airshow and, in terms of how I approached the week, it was almost a return to my youth – or at least a 24-year rewind – concentrating solely on reporting from the event.
My first Avalon airshow was in 1999, reporting for ARMY Newspaper, which I repeated again in 2001.
Then, from 2003 until 2013, CONTACT was an exhibitor, meeting and greeting and introducing thousands of new and old fans to CONTACT Air Land & Sea magazine.
Our coverage of Avalon action was outsourced to a number of very talented and enthusiastic volunteer photographers from 2015 until 2019.
The show was cancelled in 2021 thanks to the 'spicy cough' and returned in impressive style in 2023, and I was back on deck – along with a new crew of volunteer photographers – to cover the Australian International Air Show as comprehensively as possible.
Coming out nearly a month after show's end, this magazine is our most comprehensive coverage of the airshow. We also pumped out several videos, photos and notes live from the venue over the course of the week, and I still have an unfinished YouTube video to come.
It was another great show at Avalon this year, with record-breaking crowds and favourable weather.
One big thing missing this year compared to my first attendence in 1999, however, was stamina. After a week of walking – nay, trudging – and looking skyward, my older bones, joints and muscles were not at all happy. I really am getting too old for this s#1t  😉
So, on that happy note, I'll let you loose to peruse the 88 pages of this magazine and the amazing work of this year's volunteer photographers Christabel Migliorini, Rob Hynes and John Jennings, to whom I am eternally grateful. I also slipped a few shots of my own into the mix.
I hope you enjoy this free offering.
Sincerely,
Brian Hartigan
Managing Editor
.

.

---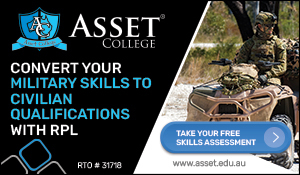 ...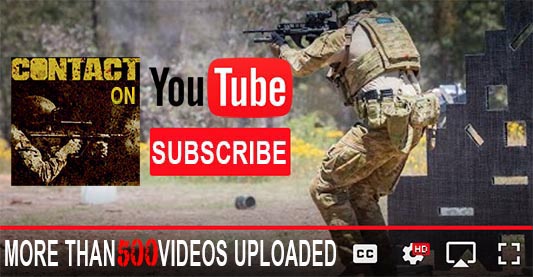 ---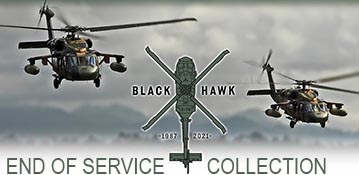 ...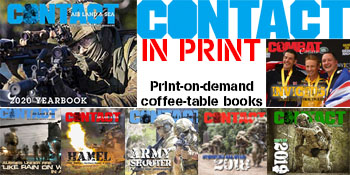 ---
.
.
6218 Total Views
6 Views Today