Govt commissions new study into advocacy services
Share the post "Govt commissions new study into advocacy services"

Minister for Veterans' Affairs Darren Chester said a 'major' study to improve advocacy services for veterans and their families had commenced under the leadership of the former Chair of the Defence Abuse Response Taskforce, Robert Cornall.
FILE PHOTO (April 2008): Members of Overwatch Battle Group – West 4 conduct a range practice near Talil, Iraq. Photo by Brian Hartigan.
"The study is part of the Turnbull Government's ongoing commitment to put veterans and their families first and delivers on a significant part of the government's response to the concerns raised in the Senate Foreign Affairs, Defence and Trade Reference's committee report: The Constant Battle: Suicide by Veterans", Mr Chester said.
"Veterans and their families deserve to have easy access to the best services available to them and this study has been established to ensure* that happens."
Mr Chester said this study would go a long way to helping our younger veterans and their families navigate compensation claims and appeals processes and would address a number of improvements to the current advocacy model, which were recommended in the report.

"Mr Cornall has an excellent track record in working with the Defence and legal communities, and I'm confident he'll bring all his experience to bear on finding new ways to ensure those who've served our nation get the best possible advocacy.
"Mr Cornall will talk to younger veterans, female veterans, veterans' families, ex-service organisations, and the broader Defence community in coming months."
"The latest research will be reviewed, veterans' advocacy services in other countries will be examined, and advocacy models in other areas, such as the legal services, community, and disability sectors will be looked at.
"I hope many individuals and organisations will contribute their experiences and ideas to the study," Mr Chester said.
Separate to this study, Mr Chester said the recent passage of new veterans' legislation will also have a big impact on improving the health and wellbeing of those who have served their country.
For more information about the advocacy study, visit www.dva.gov.au/AdvocacyStudy or send an email to advocacy.study@dva.gov.au.
*EDITOR'S THOUGHTS: Forgive me if this is ignorant of reality, but, isn't a 'study' something you conduct to ascertain facts and report on findings? How does studying a subject actually 'ensure' that anything happens?
A more cynical question would be, isn't a study just another delaying tactic, usually employed by governments to forestall actual change/expenditure?
Even without cynicism, doesn't a study report to government and then the government has to 'consider the findings' and maybe, eventually, and only if they see fit, 'ensure' that action is taken?
Indeed, according to the terms of reference of this study, 'a report, complete with its evaluations and recommendations will be submitted to government at the end of the year' – and, the 'evaluations and recommendations' must include 'costings for all models considered'.
In my opinion, this study is a long way off ensuring any action in this field will be implemented. Its terms of reference in no way support an assertion that the study itself will 'ensure change'.
.
.
.
.

.
.

.

---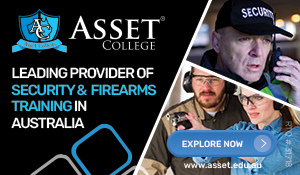 ...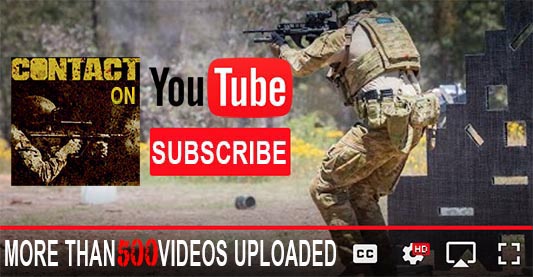 ---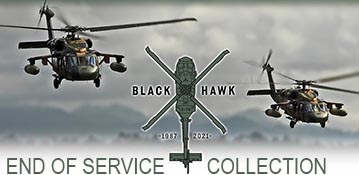 ...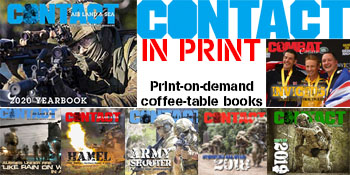 ---
.
.
Share the post "Govt commissions new study into advocacy services"
5480 Total Views
2 Views Today