School of Infantry marks 50th year

With bayonets fixed, drums beating and band playing, the School of Infantry marked its 50th year in Singleton with a freedom-of-entry parade on March 17.
CAPTION: Army officers and soldiers from the School of Infantry conduct their freedom-of-entry parade through the streets of Singleton, NSW. Story and photo by Sergeant Matthew Bickerton.
Singleton's population turned out in droves to witness and cheer on more than 300 soldiers as they paraded through the town centre.
On the way, local Indigenous elder Uncle Warren conducted a smoking ceremony, which the soldiers passed through, cleansing them and warding off evil spirits.
School of Infantry Commanding Officer Lieutenant Colonel Richard Thapthimthong led the parade before being stopped by the senior district police officer and two police on horseback.

The police granted the soldiers passage after Lieutenant Colonel Thapthimthong announced the school's right to enter.
"Freedom of entry is a recognition and reaffirmation of the connection that a garrison's community has with its garrison soldiers," Lieutenant Colonel Thapthimthong said.
The Mayor of Singleton, after an inspection of the troops, handed the ceremonial scroll that detailed the right to freedom of entry to Lieutenant Colonel Thapthimthong.
CAPTION: Mayor of Singleton Councillor Sue Moore hands the Commanding Officer of the School of Infantry Lieutenant Colonel Richard Thapthimthong the Freedom of Entry scroll in Singleton, New South Wales. Photo by Sergeant Matthew Bickerton.
The first freedom of entry in Singleton was held in 1966, seven years before the School of Infantry was moved there. This year's parade was the sixth to be held since then.
Tens of thousands of infantry soldiers have leopard-crawled, pack-marched, defended and assaulted through the school's training in its 50-year history.
Lieutenant Colonel Thapthimthong said the school was the hub of the infantry wheel, with every soldier and officer having called Singleton home at some time during their basic training.
"Over the past 50 years, Australia has seen a multitude of conflicts, domestic operations and international deployments," Lieutenant Colonel Thapthimthong said.
"Every one of them involved infantry soldiers, and every one of those soldiers got their baseline training here at Singleton.
"The job has not changed. So, in 2023, we continue to prepare soldiers and officers in world-class infantry skills."
.

.

---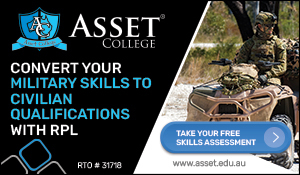 ...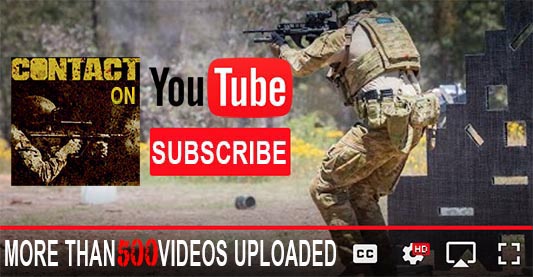 ---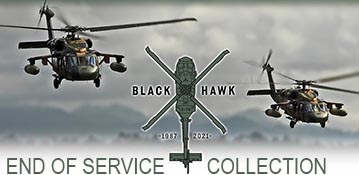 ...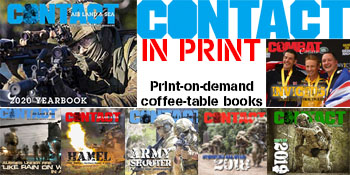 ---
.
.
18710 Total Views
4 Views Today