Experience and knowledge for the next generation
Share the post "Experience and knowledge for the next generation"

Warrant Officer Paul Gregory has spent 36 years accumulating a wealth of experience in the RAAF, achieving more than 9000 flying hours and a level of skill and knowledge that is critical to growing Air Force's next generation of aviators.
CAPTION: Warrant Officer Paul Gregory, left, with Flight Lieutenant Bradley McMaster, celebrates achieving over 9000 flying hours of service. Story by Flight Lieutenant Claire Burnet.
Enlisting in 1986 as an aircraft electrician, Warrant Officer Gregory's first posting was carrying out R5 servicing on F-111 all-weather tactical strike fighter bombers. Six years later, he travelled the world launching, recovering and maintaining P-3C Orions.
His yearning for new challenges led him to the role of flight engineer, where he accrued more than 7500 hours on the P-3C Orion, B Model TAP Orion and AP-3C Orion aircraft.
Warrant Officer Gregory operated the Orion through numerous upgrades that saw the P-3C variant become the current AP-3C.

"I have great respect for the AP-3C Orion aircraft," said Warrant Officer Gregory.
"This formidable aircraft can operate autonomously around the world, with plenty of range and power to keep you suitably comfortable."
With the Orion undergoing a gradual drawdown to retirement (replaced by the P-8A Poseidon and MQ-4C Triton for long-range maritime patrol), he once again re-focused in 2017 to become a P-8A airborne electronics analyst (AEA).
Warrant Officer Gregory said the P-8A's swept-wing configuration makes for a smooth ride, the ability to fly in most weather conditions, and fifth-generation architecture that provides good situational awareness and multi-platform connectivity.
"Training on this aircraft gave me an opportunity to adapt the skills and experience I've gained over many years into a new way of operating in the future maritime environment," he said.
Now an AEA electronic warfare operator, Warrant Officer Gregory has accrued a further 1500 flying hours on the P-8A, taking his total military flying experience to more than 9000 hours and counting.
Commanding Officer 11 Squadron Wing Commander Adam Saber said this level of experience was highly valuable to Air Force.
"Nine thousand flying hours means Warrant Officer Gregory has had more than his share of thrills, terror, elation and time away from home during his delivery of maritime air power over the last three tumultuous decades," Wing Commander Saber said.
"He has seen operations in Iraq, Afghanistan, the Horn of Africa, South-East and North-East Asia, the Pacific and numerous life-saving domestic operations supporting people in need.
"I had the privilege of flying with Warrant Officer Gregory in several operations on both AP-3C and P-8A and, regardless of the complexity, time of day or part of the world, he provided an experienced and steady hand, supporting the development of junior aircrew and instilling a true sense of professionalism.
"There is only so much one can gain from simulated training. This type of real-world experience is critical in growing the next generation of aviators, particularly as we are facing an increasingly challenging operational environment."
.

.
.

.

---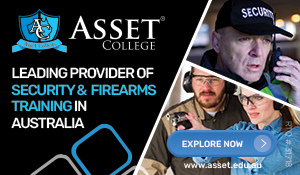 ...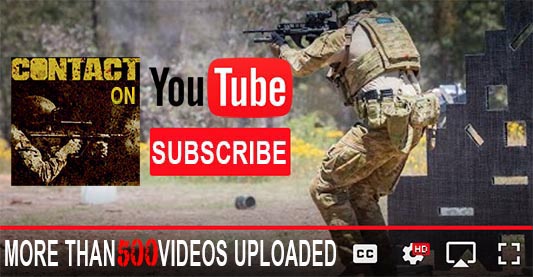 ---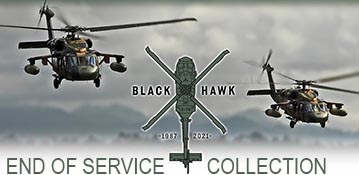 ...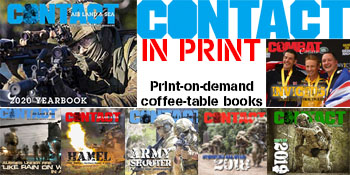 ---
.
.
Share the post "Experience and knowledge for the next generation"
1347 Total Views
4 Views Today